New Teen and Caregiver Support Groups are being offered in Wautoma.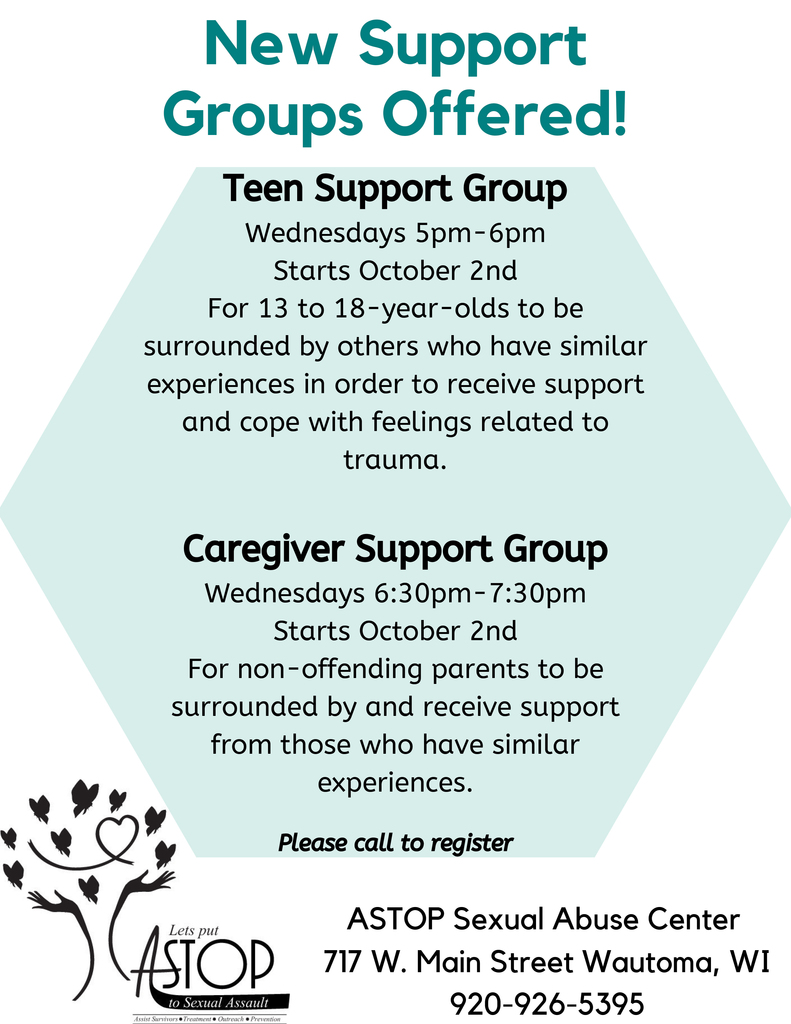 Meal and Milk Prices You can make lunch payments online by using Infinite Campus. Payments made before October 1, will avoid the $2.00 processing fee!

The first few weeks before school started the WASD nutrition staff attend several training's and a back to school food show where nutrition staff were introduced to new products that we can serve to our students. The nutrition staff had food safety and sanitation training presented by the local health inspector, learned about cooking and serving nutritious and eye appealing meals to our students, adding flavor to our school meals without adding extra sodium and had many hands on training's such as knife cutting skills, how to use an epipen, how to recognize a food allergy, cross contamination and more taught by school Nurse Cari. We are ready for a great start to the new school year!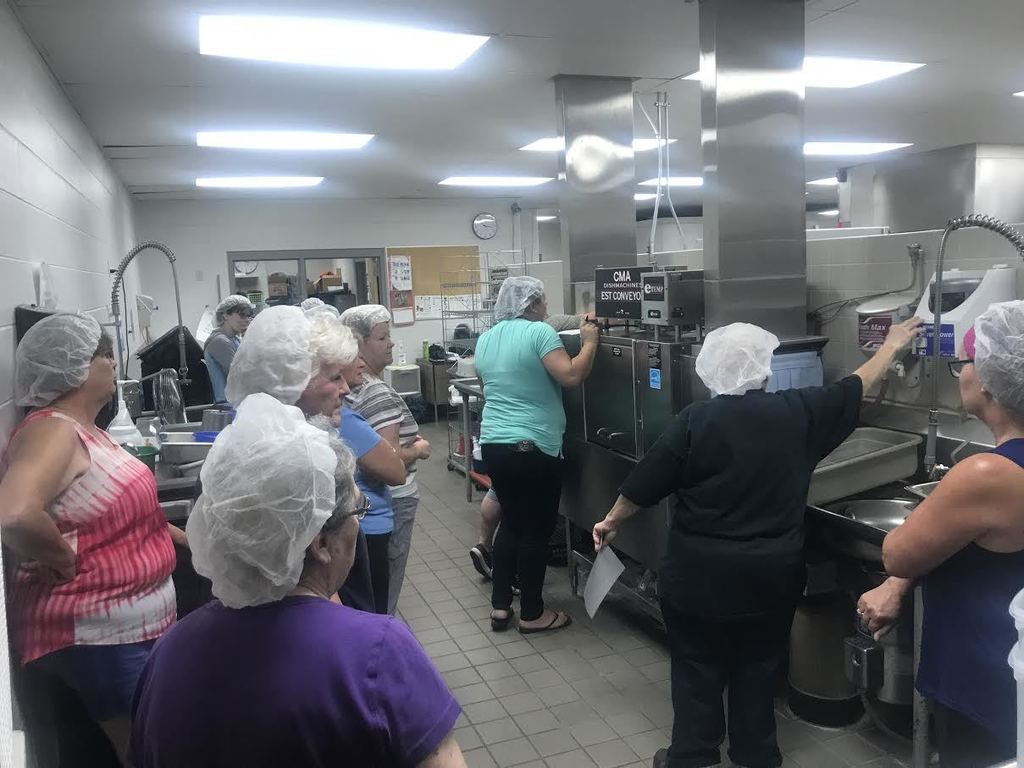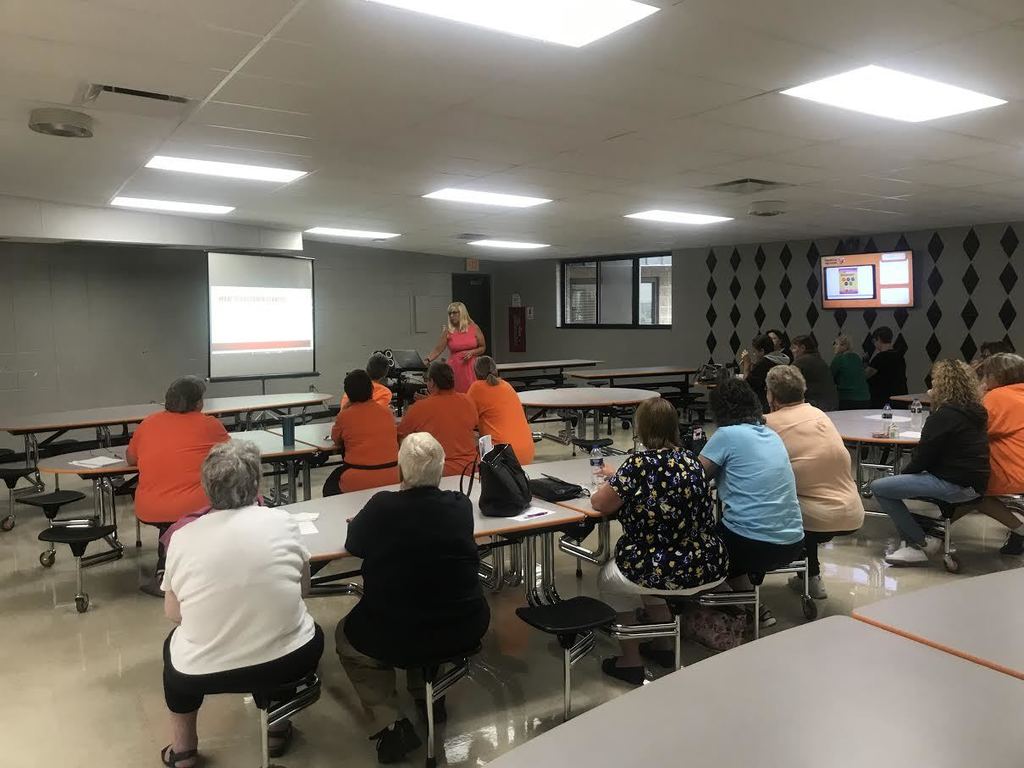 Congratulations to Braeley and Ryker! The winners of the Riverview and Redgranite Library door prize. Thank you to all of our families who stopped by during open house to say Hello!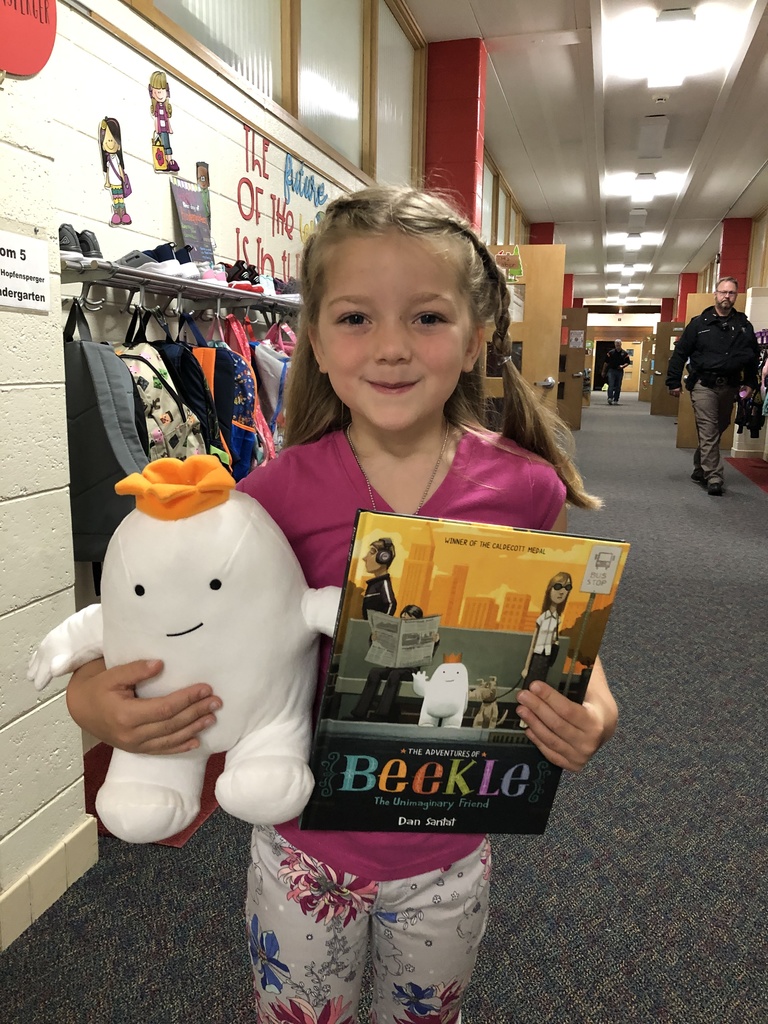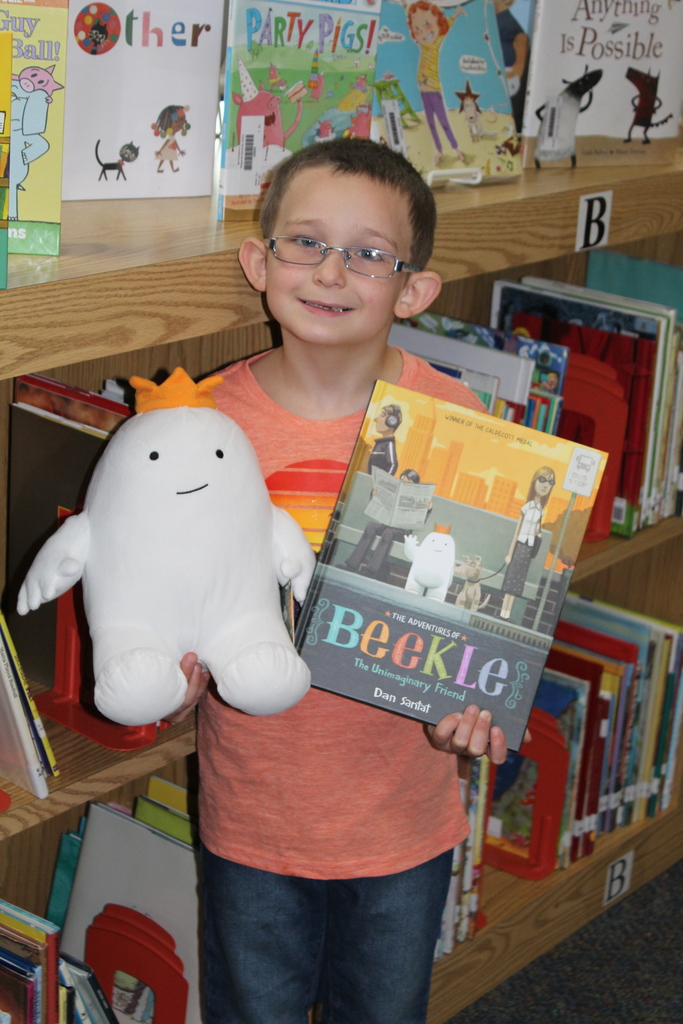 For your convenience and privacy, you can apply for free or reduced lunch for the 2019/2020 school year online by clicking the following link:
https://bit.ly/2XAZnUo
Once you are logged into IC, go to More//Meal Benefits to begin the process. You only have to do one application per family per year. You may also make lunch payments online by using Infinite Campus. Payments made before October 1, will avoid the $2.00 processing fee! You can download a paper application off of the district website at
www.wautomasd.org
or off of our new WASD app. Download the app on Android:
http://bit.ly/2Y9vUx1
or iPhone:
https://apple.co/2IXdzgb
. Or you can go to any of our school offices for a paper application. Did you know we serve breakfast FREE to ALL students regardless of income!

New to Parkside cafeteria this year! We added a new seasoning bar on the hot lunch line. Students are able to season their food on their own using different herbs and spices. We also updated the cafeteria tables to individual seats and in our school colors!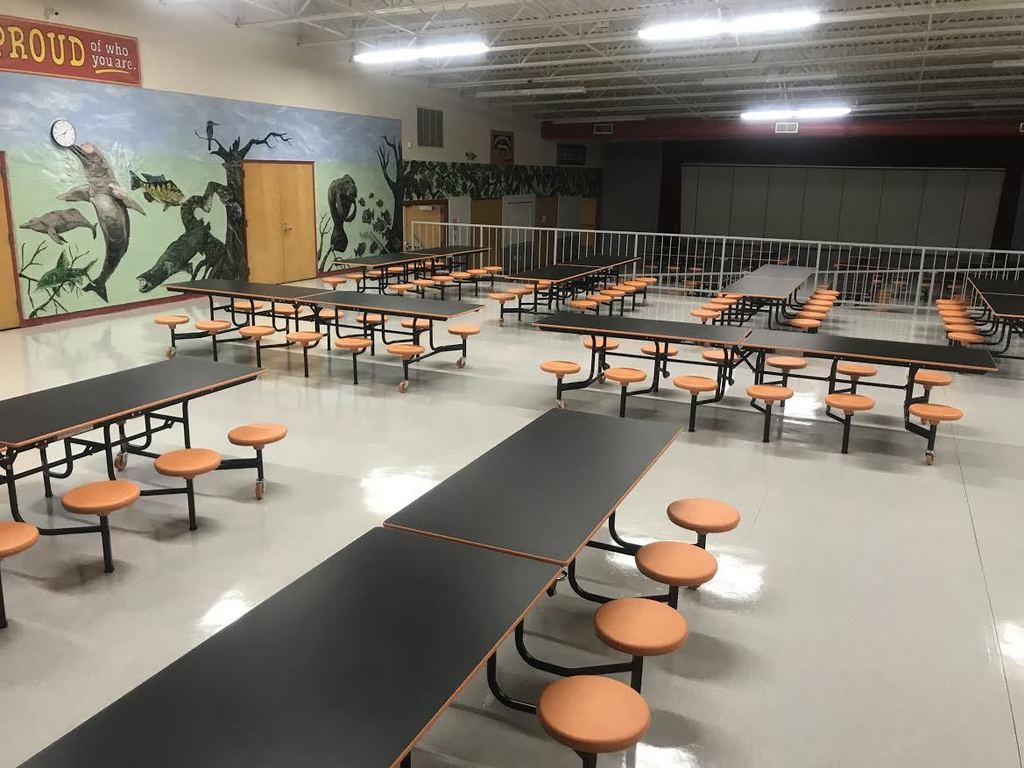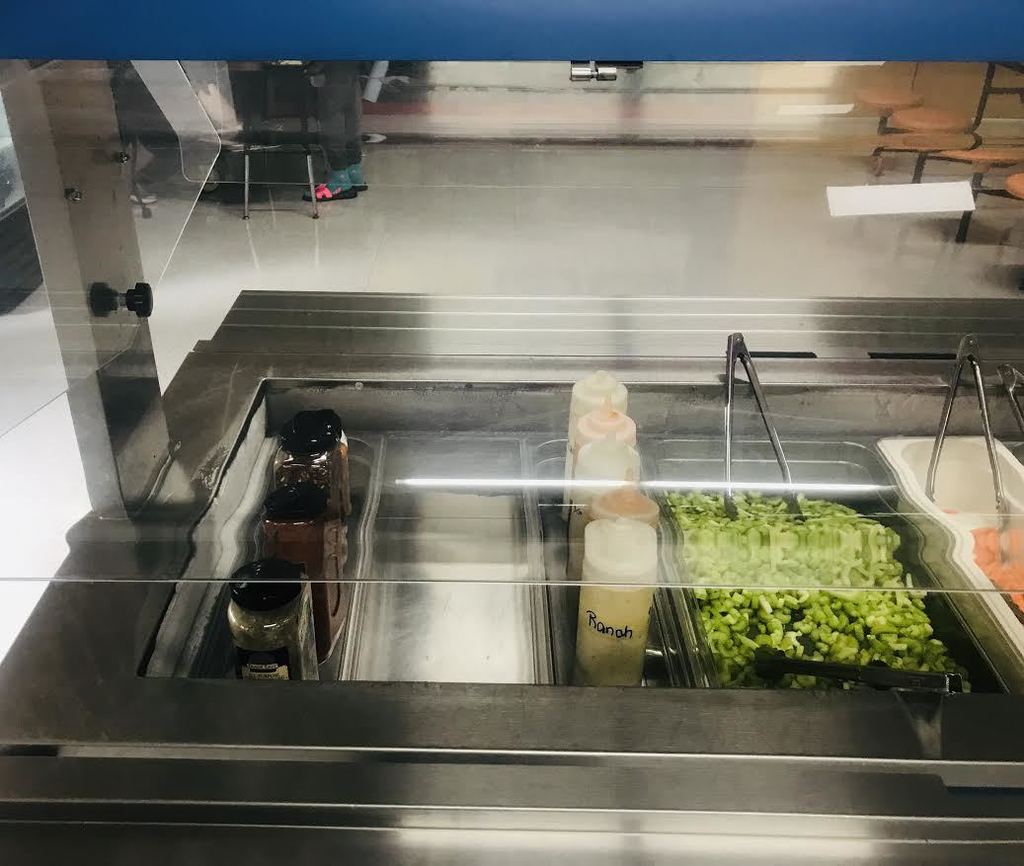 Just in time for the school year! Alliance team members Charles Lang and Jeff Borchardt donated and delivered a new washer and dryer this afternoon to the Wautoma Area School District. Jeff and Charles are Wautoma area residents. Several student-athletes and coaches were on hand at the high school for the delivery. We are proud to support area schools and communities! #LeadingPerformance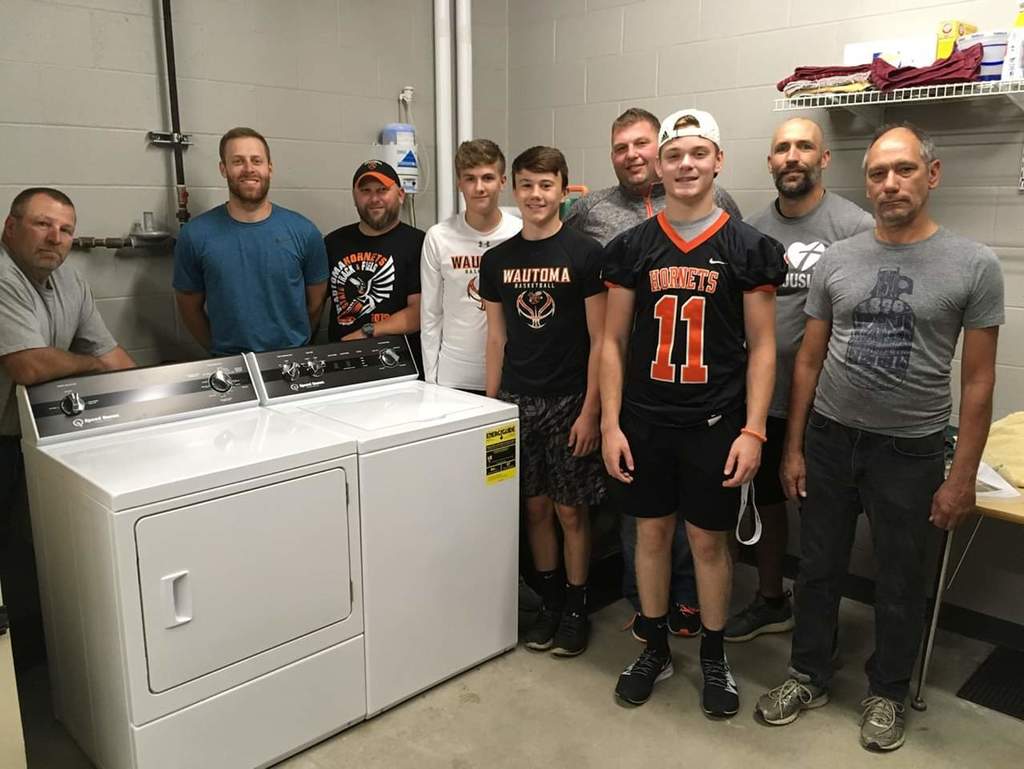 Throughout the week, WHS Instrumental Director Kristin Albright held Band Camp to allow students time to practice for the upcoming Redgranite Labor Day Parade and start preparing their annual field show.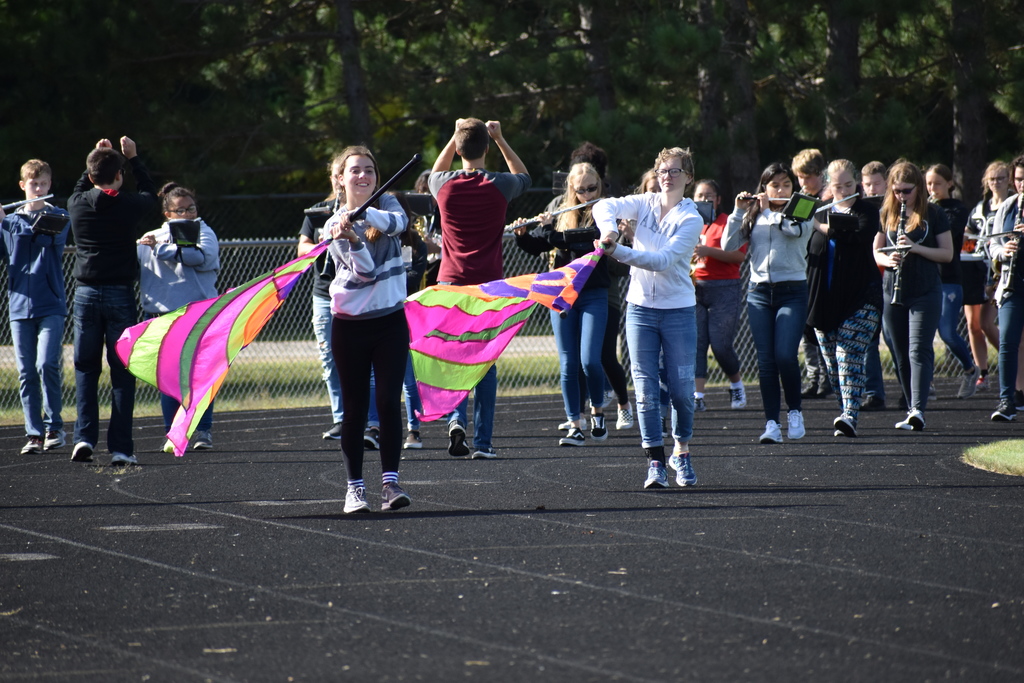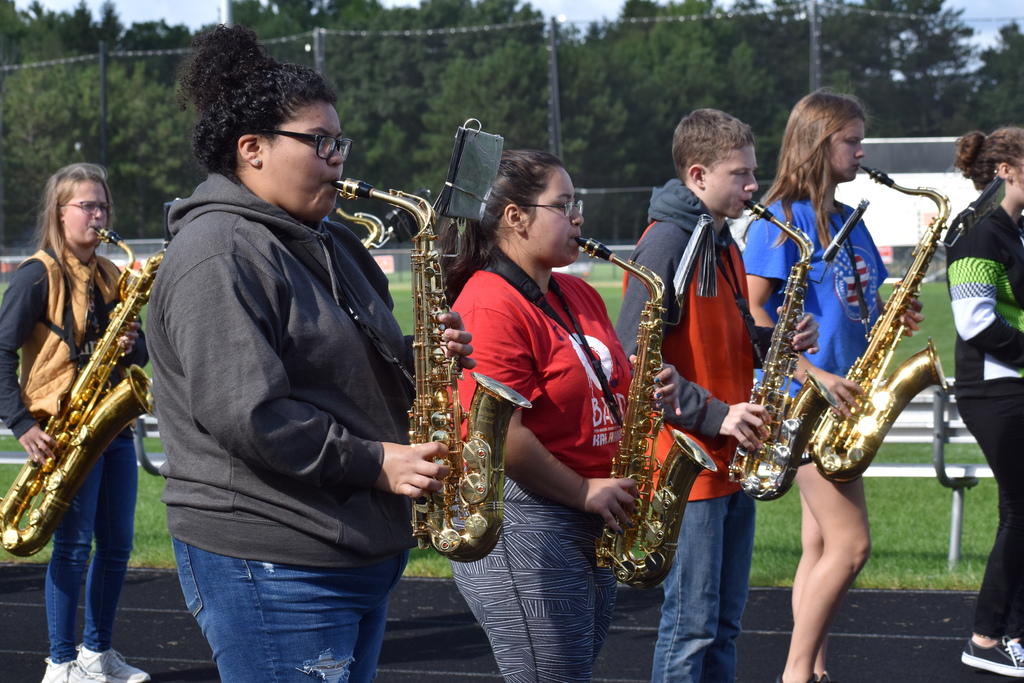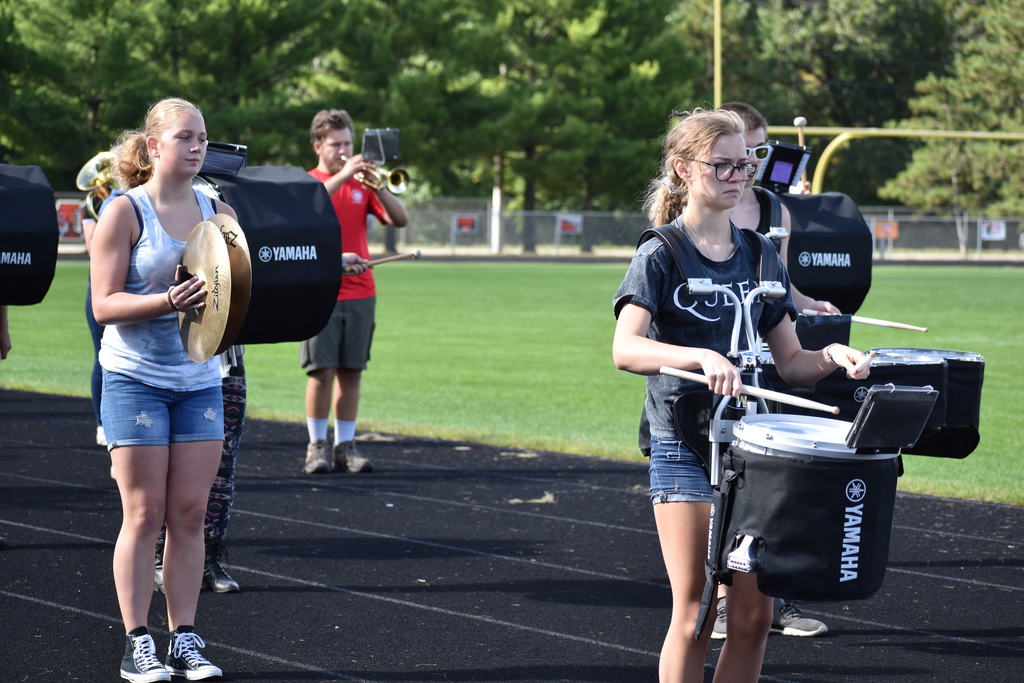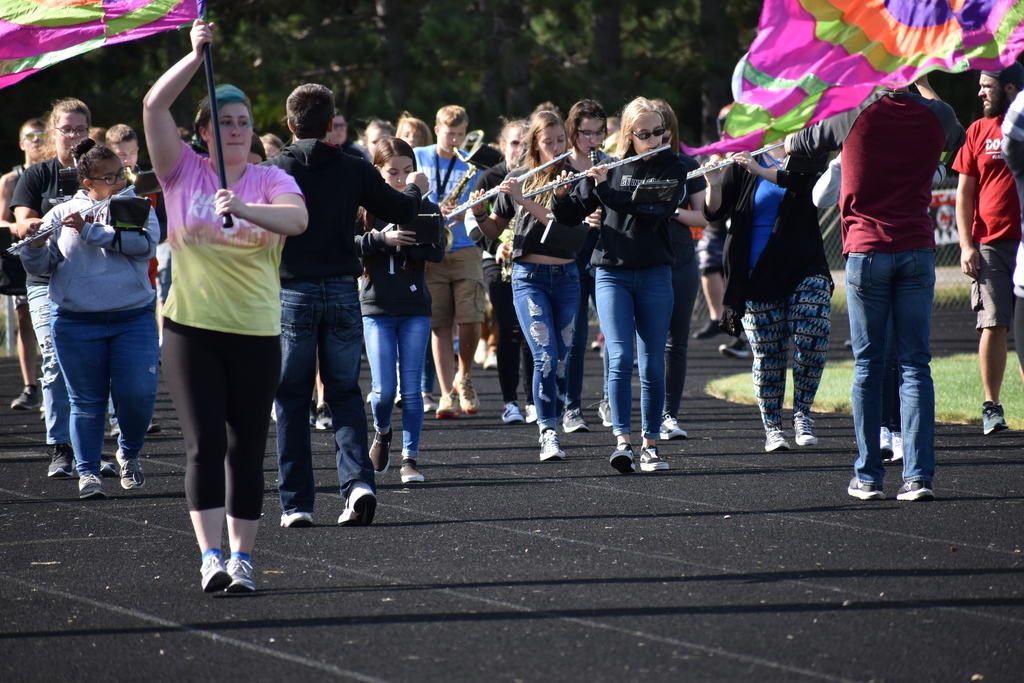 Mark your calendar!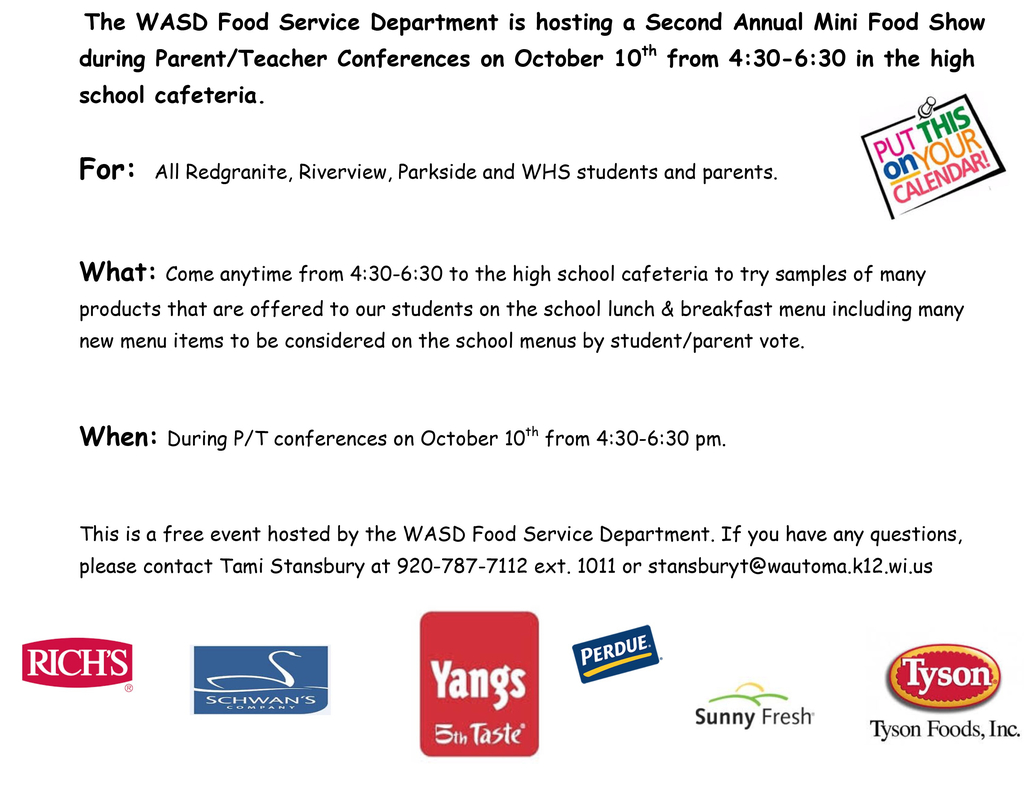 Riverview and Redgranite families - Beekle can't wait to see you tonight (3K/4K only) or tomorrow (K-3 and K-5) at Open House! Be sure to stop by the library and enter your name for a chance to take him home. Riverview 1st-3rd grade friends and Redgranite 1st-5th grade friends - remember to bring your Summer Reading Bingo cards to the library too!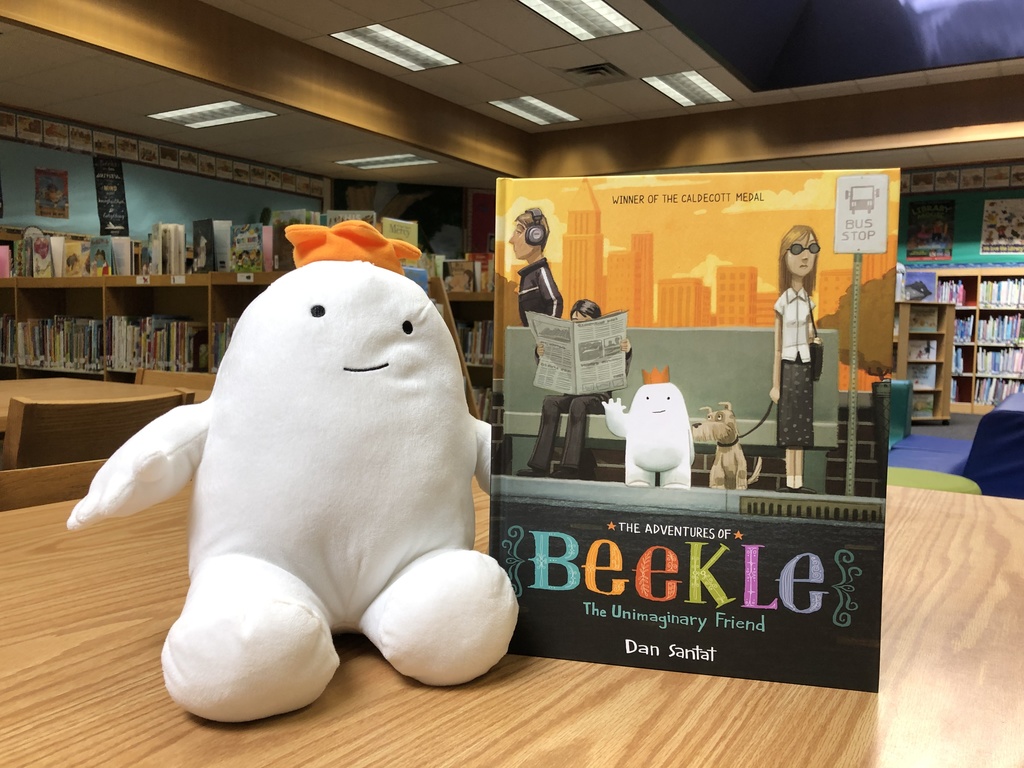 Check out the fall classes being offered at FVTC Regional Center here in Wautoma!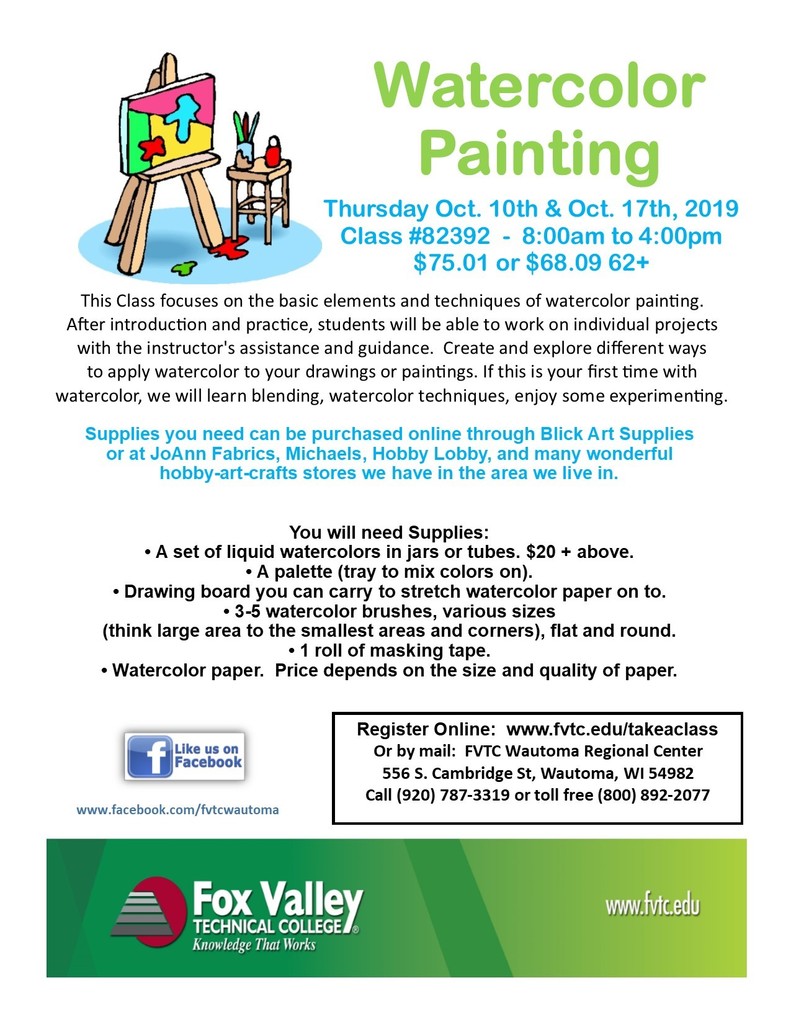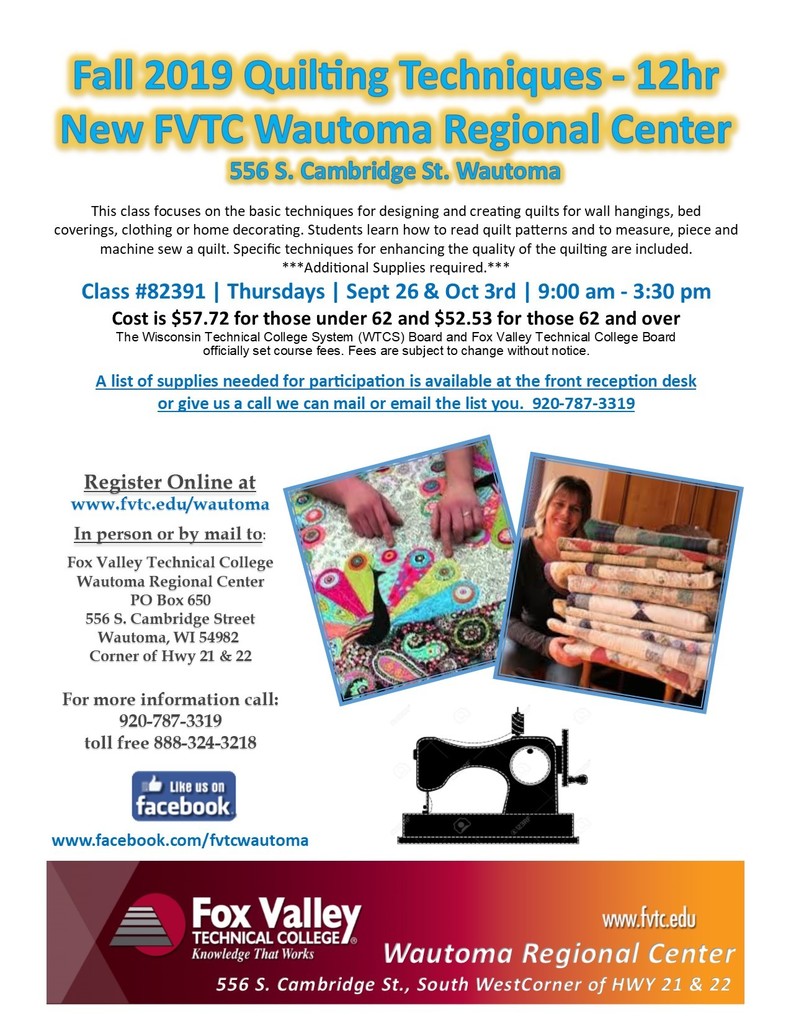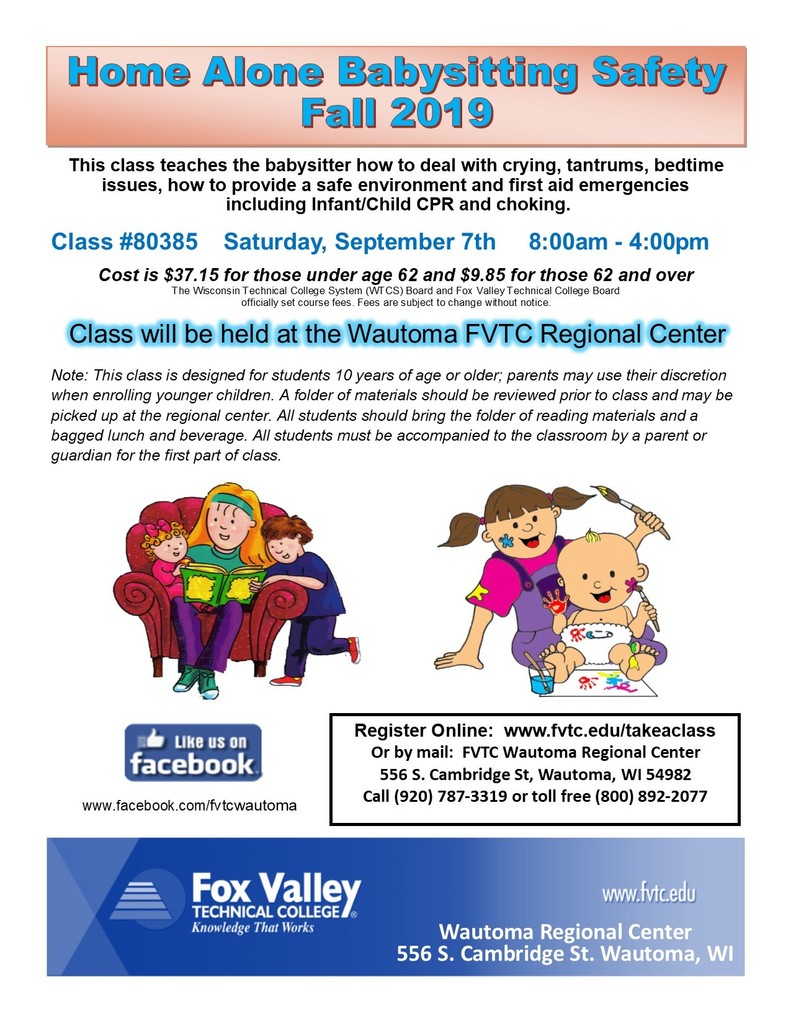 Are you ready to kick-off the 2019-20 School Year? Stop by WASD Open Houses this week to meet the administrative team, teachers and support staff! Hope to see you there! Tuesday: -Riverview PK-4K: 3:00-5:00 PM Wednesday: -Redgranite Elementary: 4:00-5:00 PM -Riverview Elementary: 4:00-5:00 PM -Parkside: 5:00-6:00 PM -WHS: 6:00-7:00 PM

The issue with online payments through Infinite Campus has been resolved. Please see the post in the parent portal which includes a document on how to pay fees and set up a payment account. Thank you for your patience as we worked through this issue. Should you continue to have problems please email
[email protected]

The online billing feature in Infinite Campus is back up and running. Parents and guardians who were having difficulties paying registration fees earlier this week, will now be able to login and pay. Thanks for your understanding the past few days!

Wautoma Area School District will be Busing on the Lookout (BOTL) this year! When building an army to fight a crime like human trafficking, the bus industry has a key role to fill. Through their sheer numbers, extensive travels, and the nature of their jobs, members of the bus industry—commercial and school—are uniquely positioned to provide an extra set of eyes and ears for law enforcement in recovering victims and arresting traffickers. Our bus drivers are the eyes, and ears of the road, rest stops, sporting events, tourist areas, and other places where trafficking may occur. Human Traffickers use bus terminals and bus stops as recruiting areas when they are looking for vulnerable people. Primary minors, young adults, to exploit, hence the reason why our school district is enforcing education on the 2nd largest crime in our nation!
https://youtu.be/xXxBd-UkF_g

Where are you reading this summer?? Riverview and Redgranite families - please continue to share pictures of "Where you are reading" this summer! Please email images to Mrs. Roberts-Bray
[email protected]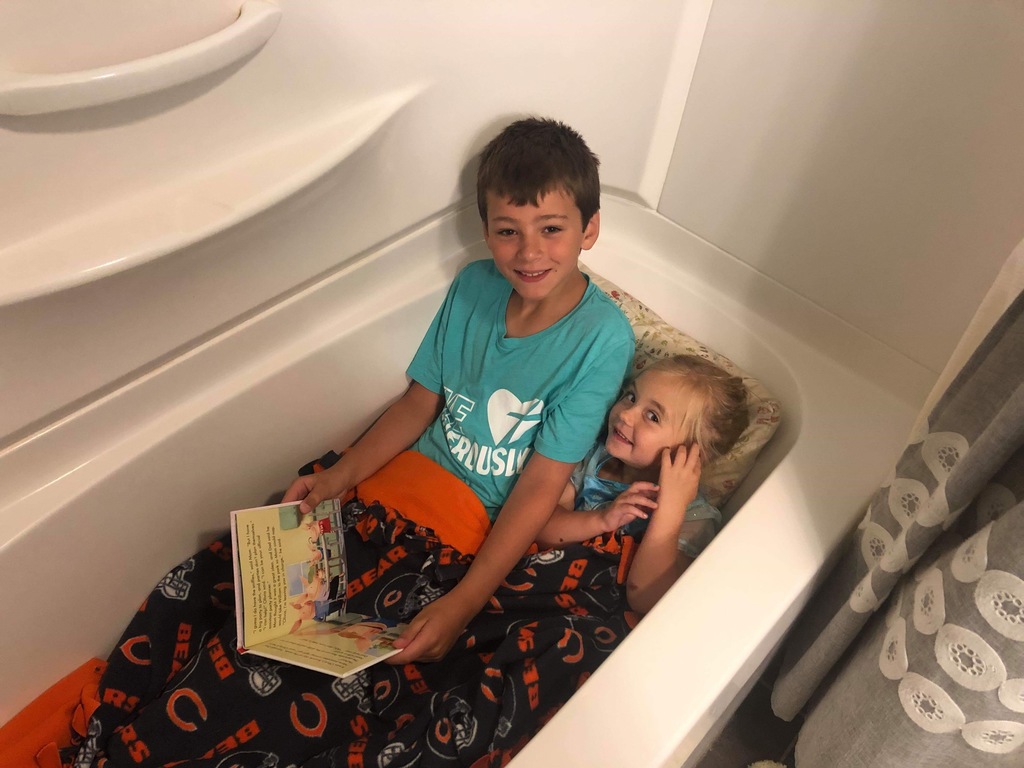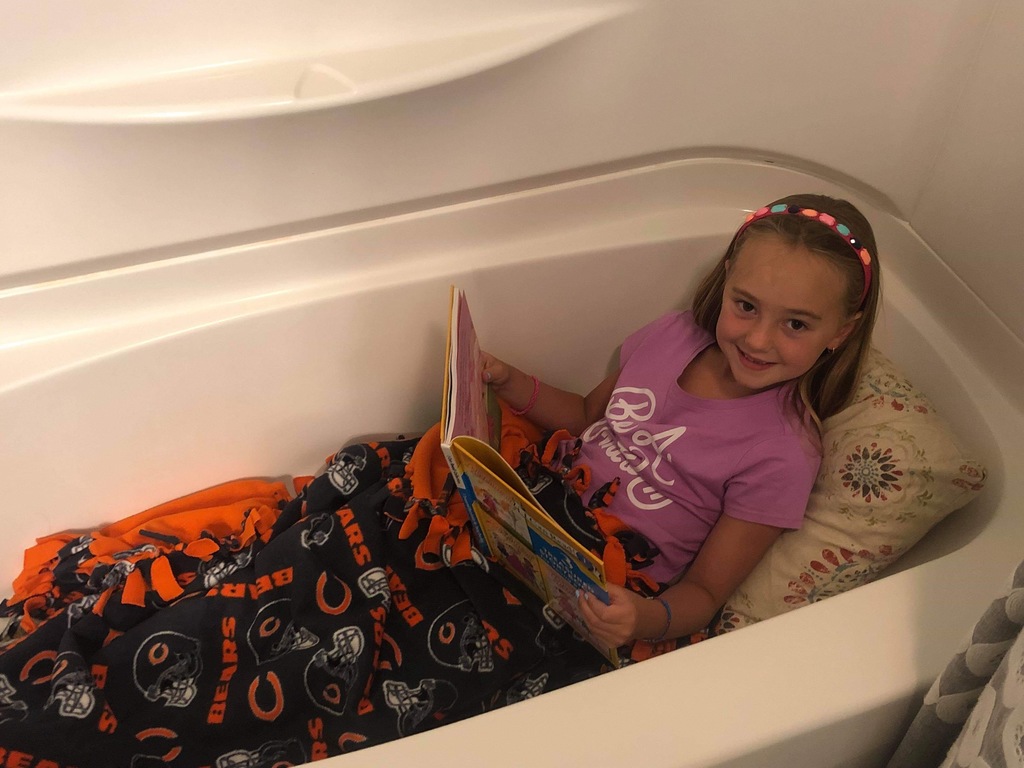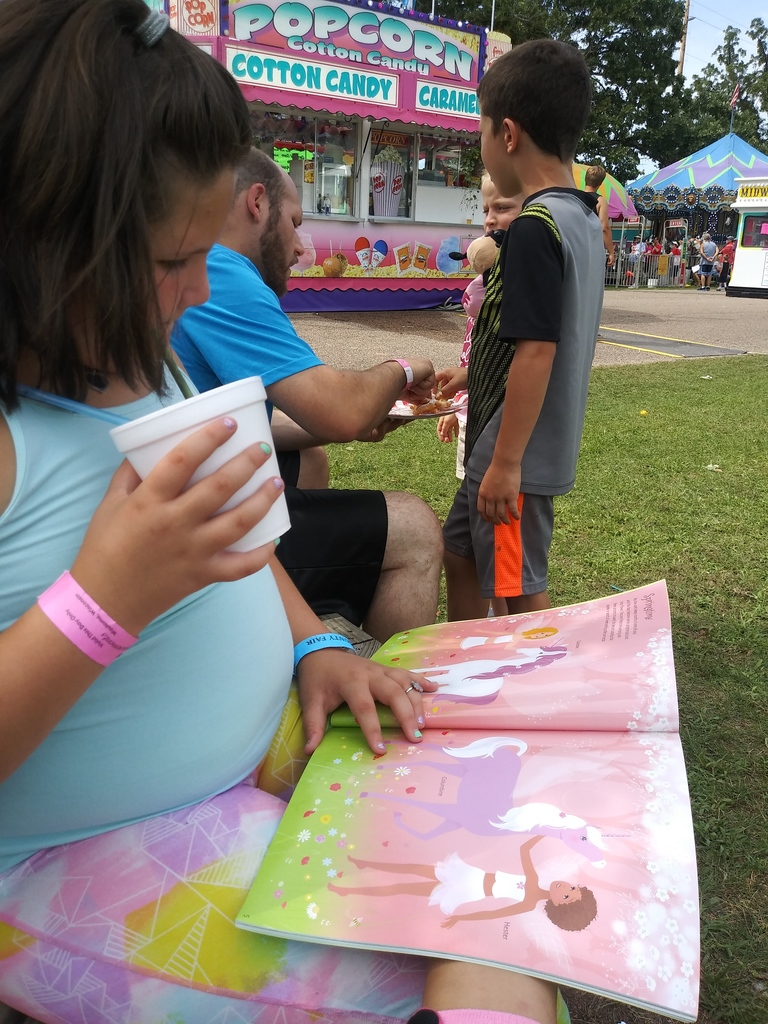 Do you have a teen interested in babysitting? Sign up for the Fall Home Alone Babysitting Safety Class at FVTC Regional Center here in Wautoma. Click on the image for more information!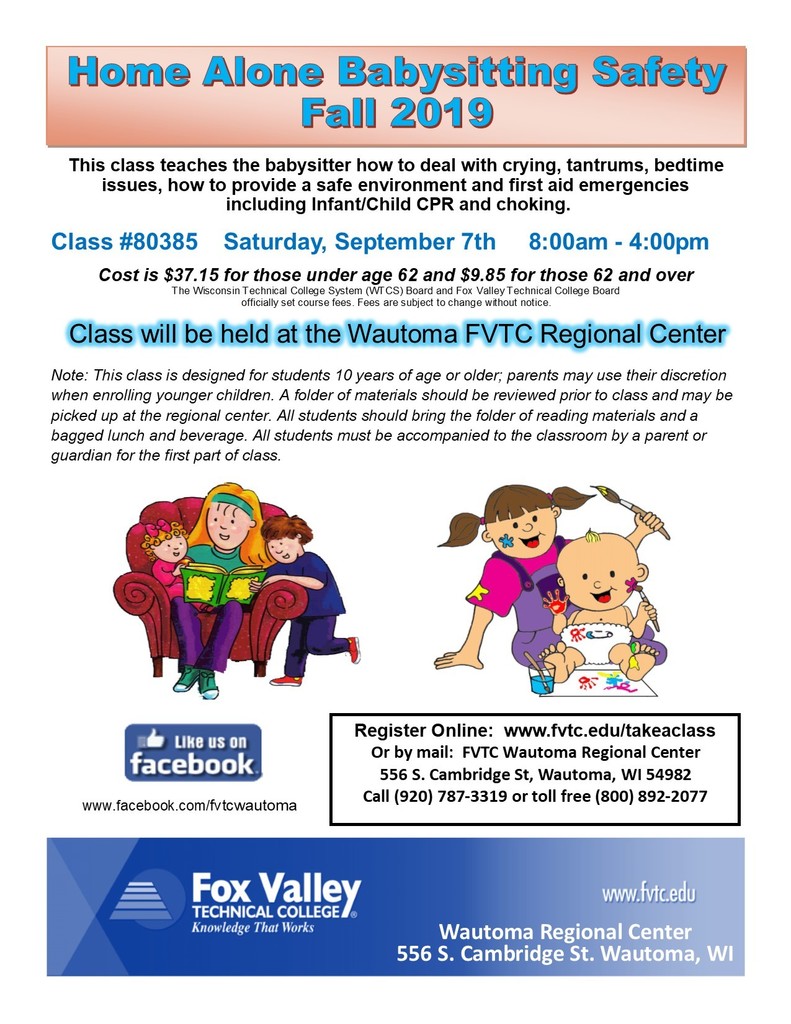 Interested in learning more about what Wautoma Area School District has to offer? Visit us in the Commercial Building at the Waushara County Fair! Mention this notification and receive a prize (while supplies last)! #SwarmSquad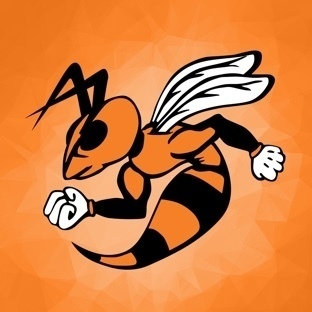 Need help registering your children for next school year? Visit us in the Commercial Building at the Waushara County Fair! Mention this notification and receive a prize (while supplies last)! #SwarmSquad