In case you forgot what color your child should wear tomorrow....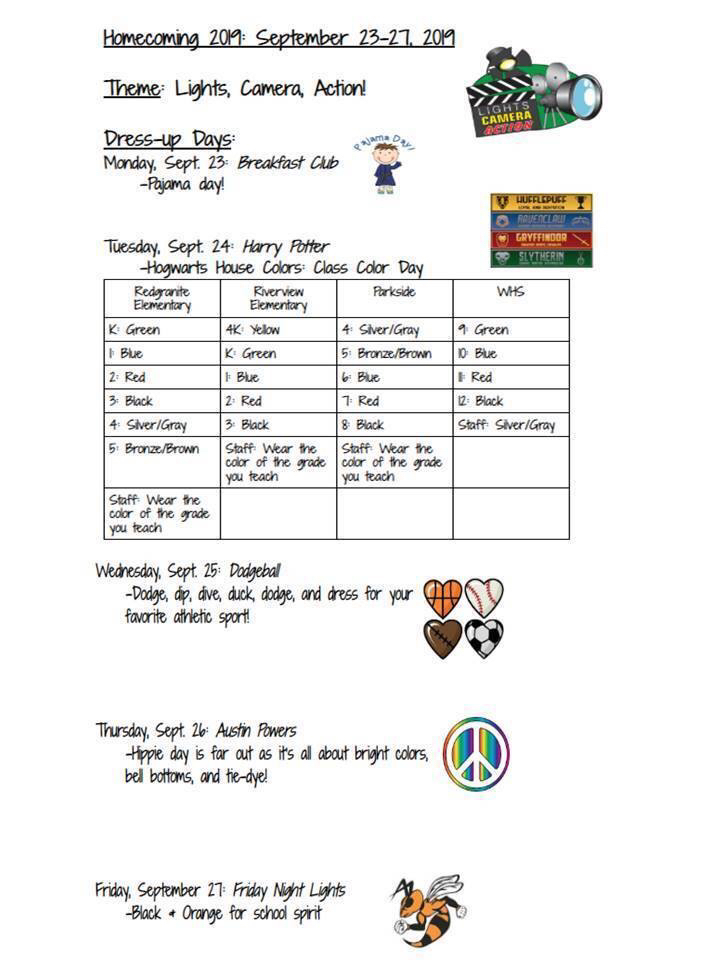 PJ Day at Redgranite for Homecoming.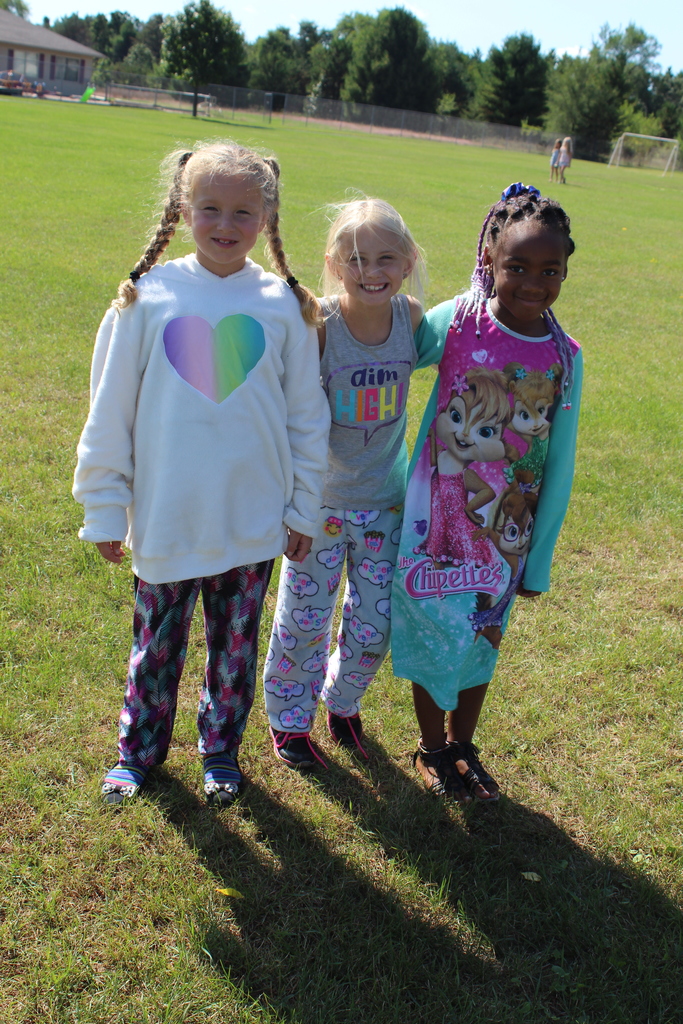 EAT SCHOOL BREAKFAST AND WIN! Students who eat school breakfast EVERYDAY will be entered to WIN a FREE A la carte item or other prizes!! One winner announced weekly! Students MUST eat school breakfast every day of that week to be eligible to win! Did you know school breakfast is free to all students at WASD regardless of income!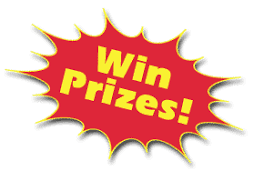 First graders in Redgranite were introduced to chrome books today. They practiced logging in, going to Google Classroom, and exploring the assignments. Mrs. Tompkins is very proud of their determination and patience!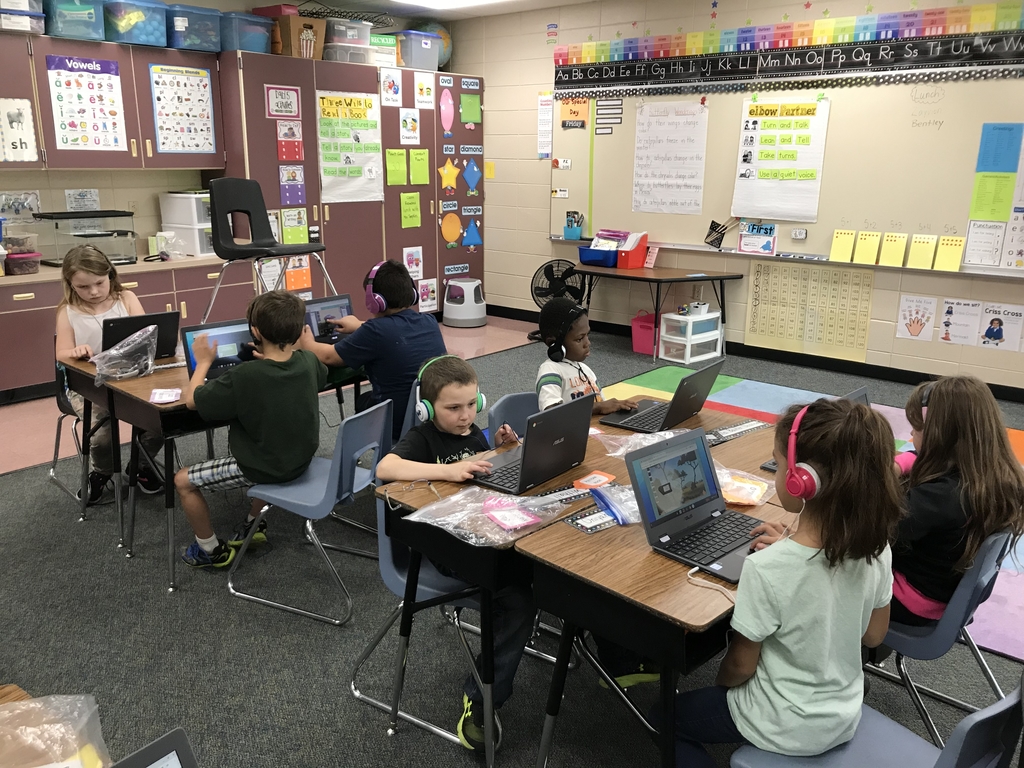 Need to find out if child's immunization status is up-to-date? Contact the Waushara County Health Department!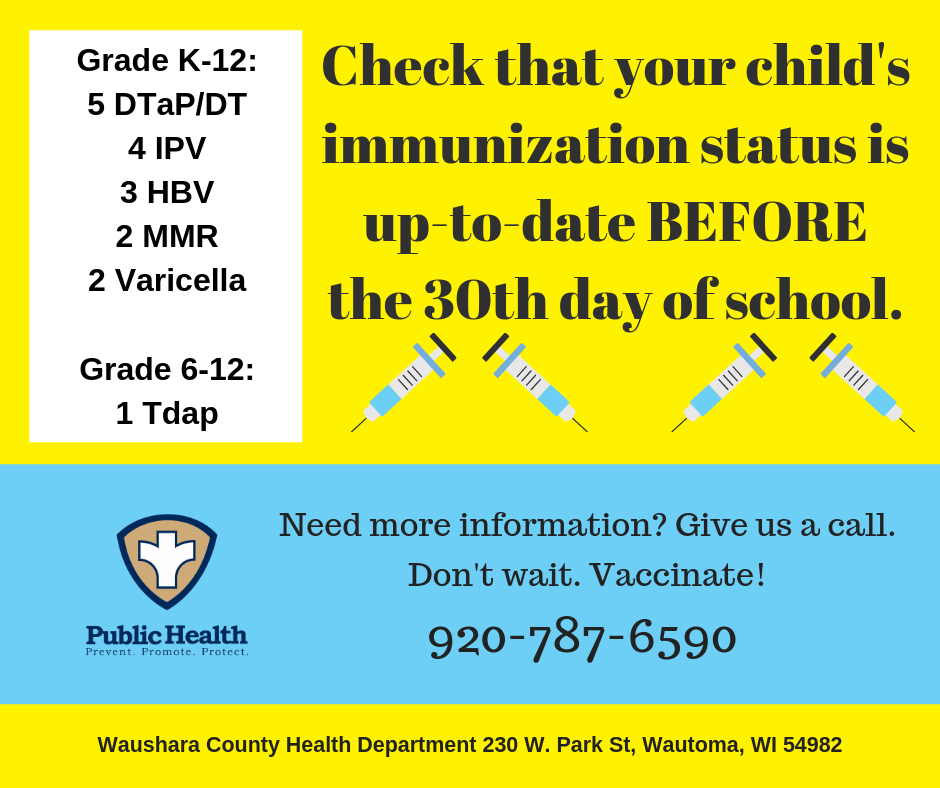 Congrats to the Wautoma High School Varsity Volleyball Team! The Lady Hornets took home the gold at Mayville today!

Why Eat School Lunch? School lunch offers students a nutritious menu variety that follows the Dietary Guidelines for Americans which recommend that no more than 30% of calories come from fat and less than 10% from saturated fat. Regulations also establish a standard for school lunches to provide one-third of the Recommended Dietary Allowances of protein, vitamin A, vitamin C, iron, calcium and calories. Students that eat meals served through the National School Lunch Program are more likely to be at a healthy weight. NSLP participants are more likely to consume vegetables, milk, milk products, and meat than those students packing their lunch from home. How Do I Apply For Free Lunch? Do I Need to be Income Qualified? Yes, see income guidelines on our school website under Food Service. Applications are available in any of our school offices. You may also apply online by going to 
www.wautomasd.org
 click on Explore> Parents And Students> Infinite Campus Portal. You only have to do one application per family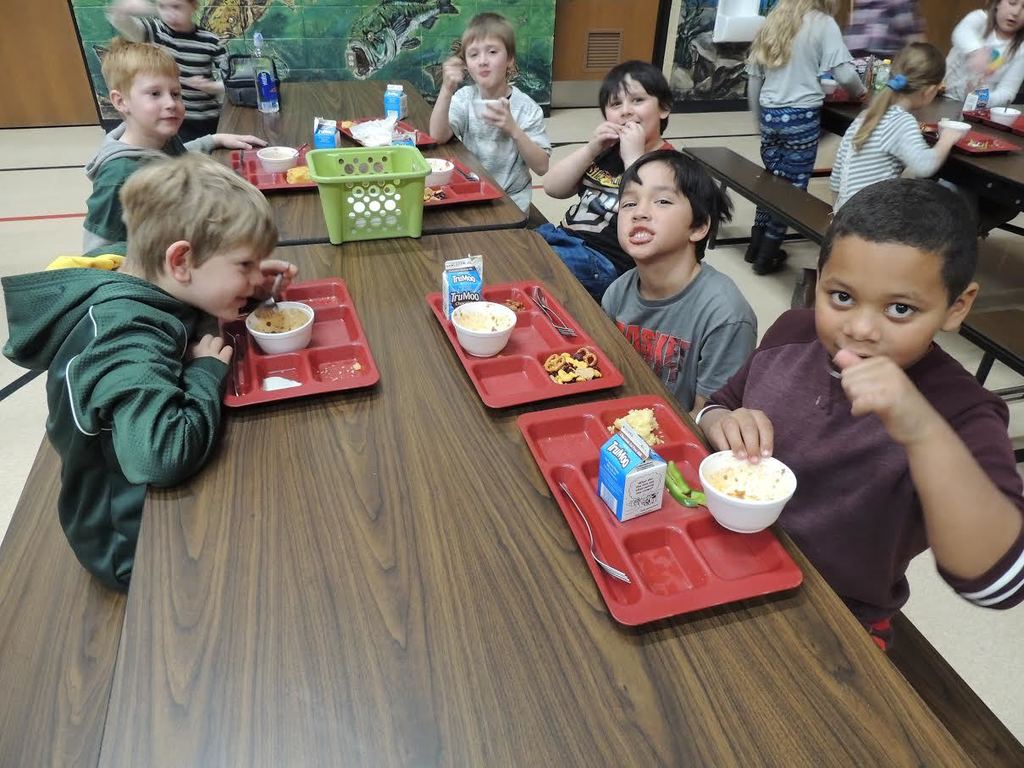 The Book Fair Countdown has begun! Only 21 days!! October 10th and 11th Book Fairs will be open during Parent/Teacher Conferences at Riverview and at Parkside! More details will be sent home closer to the event.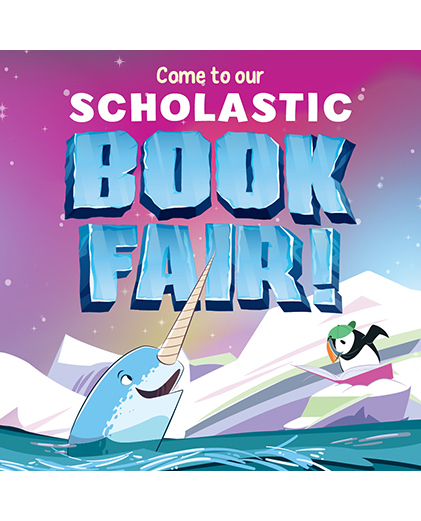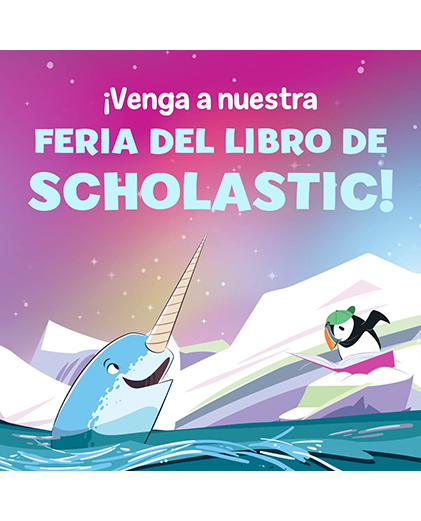 Today is National School Backpack Awareness Day! Read more here!

We can't wait to see 4K families tonight! Please enter through the main office doors.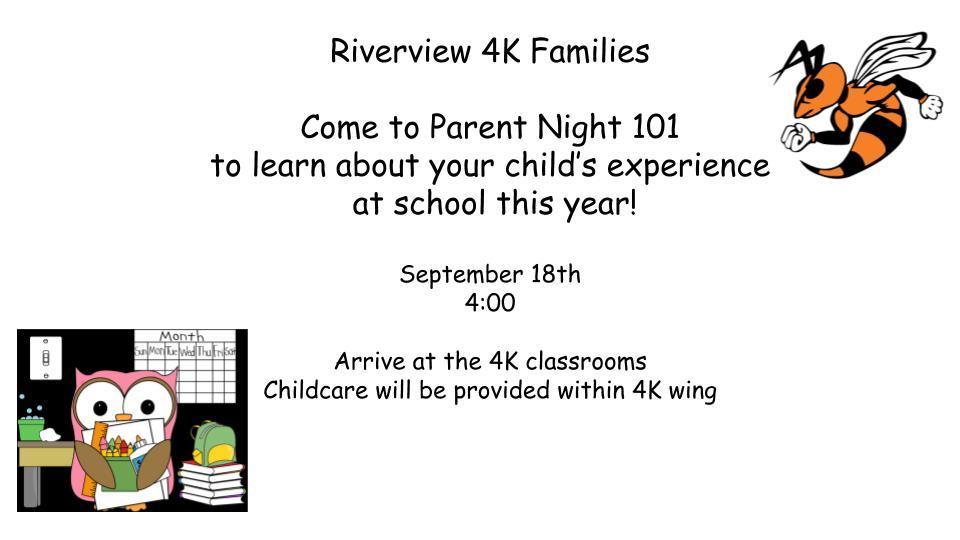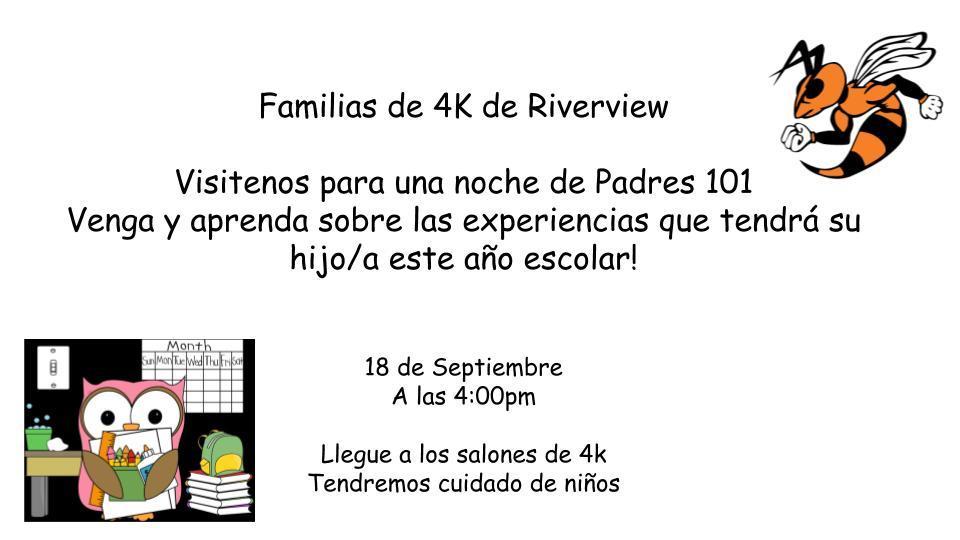 Don't forget....Riverview, Parkside and WHS School Picture Days are scheduled for this week! Riverview (T/TH 4K-3rd Grade): Tuesday Riverview (M/W 4K): Wednesday WHS: Wednesday Parkside School Picture Day: Friday


We can't wait to see Kindergarten - 3rd grade Riverview families tonight or tomorrow at Parent 101 Night. Please enter through the main doors, students can proceed to the gym and parents/guardians to your child's classroom.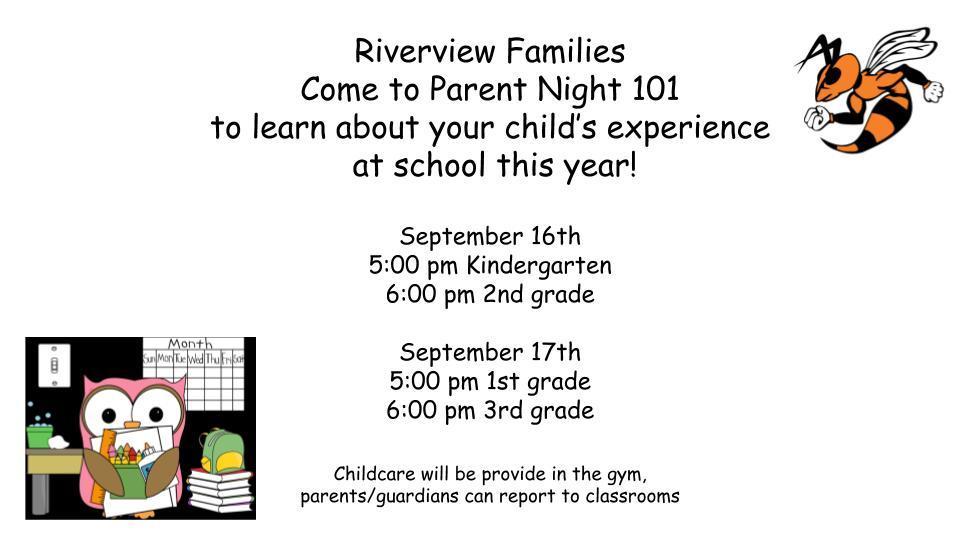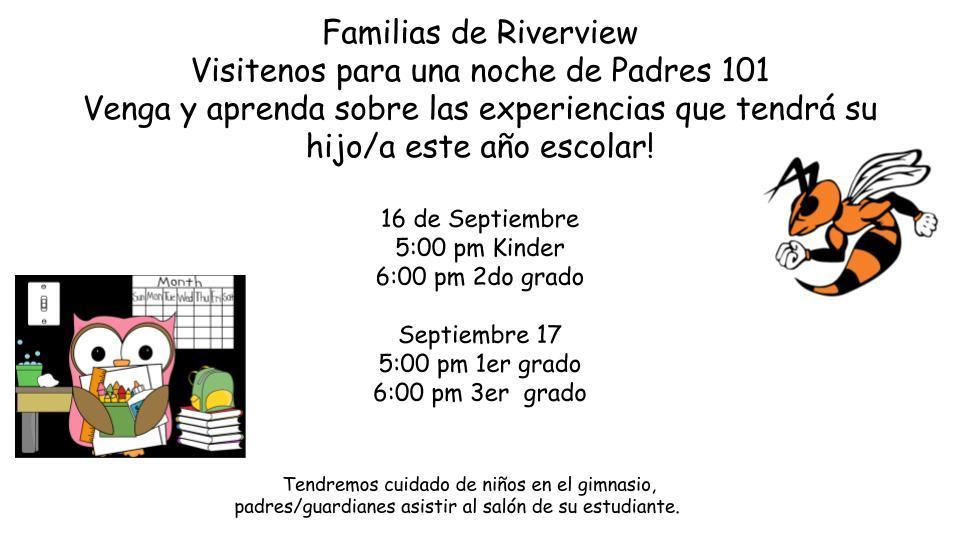 On Friday night, the Pee Wee and WHS Cheerleaders brought spirit to the stands during the first half of the home football game against Westfield. During half time, the K-2 Pee Wee Football players and their coaches took to the field to play in front of the fans under the lights.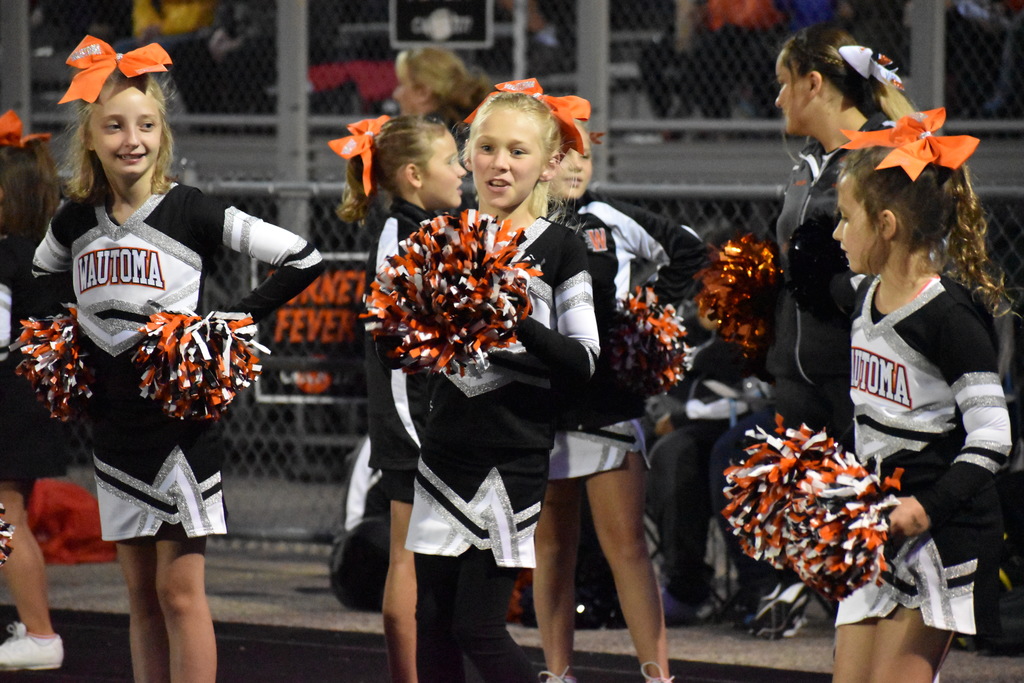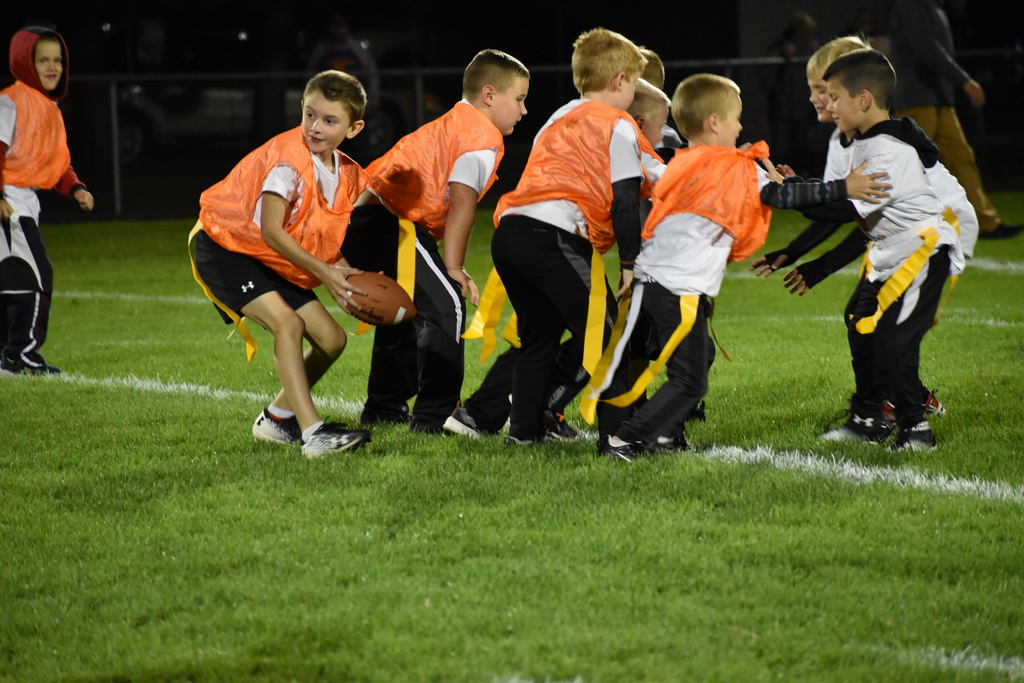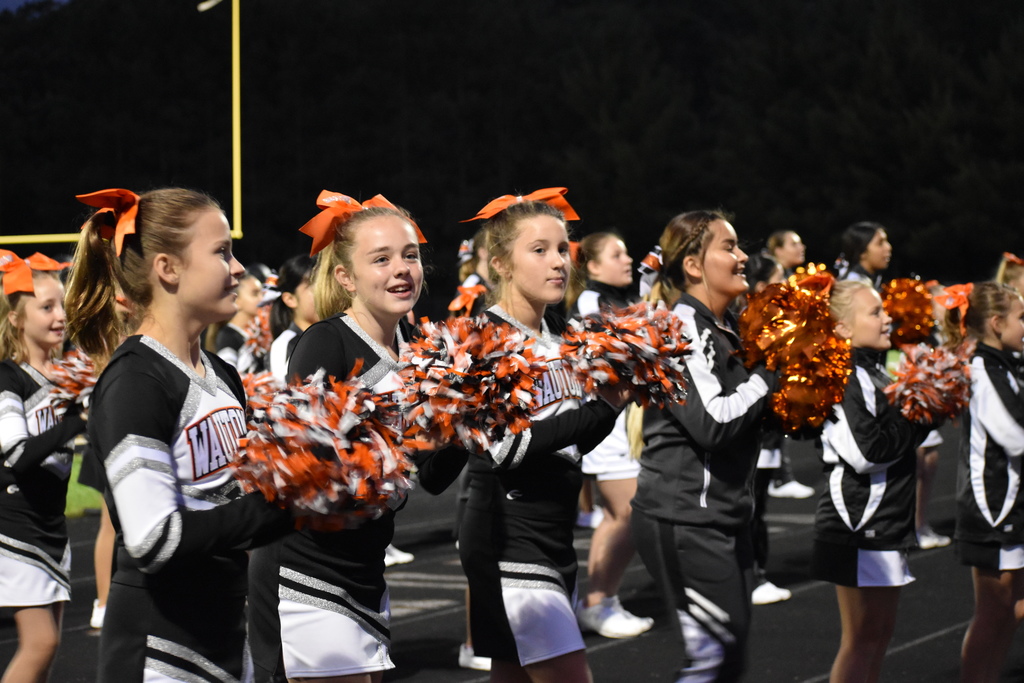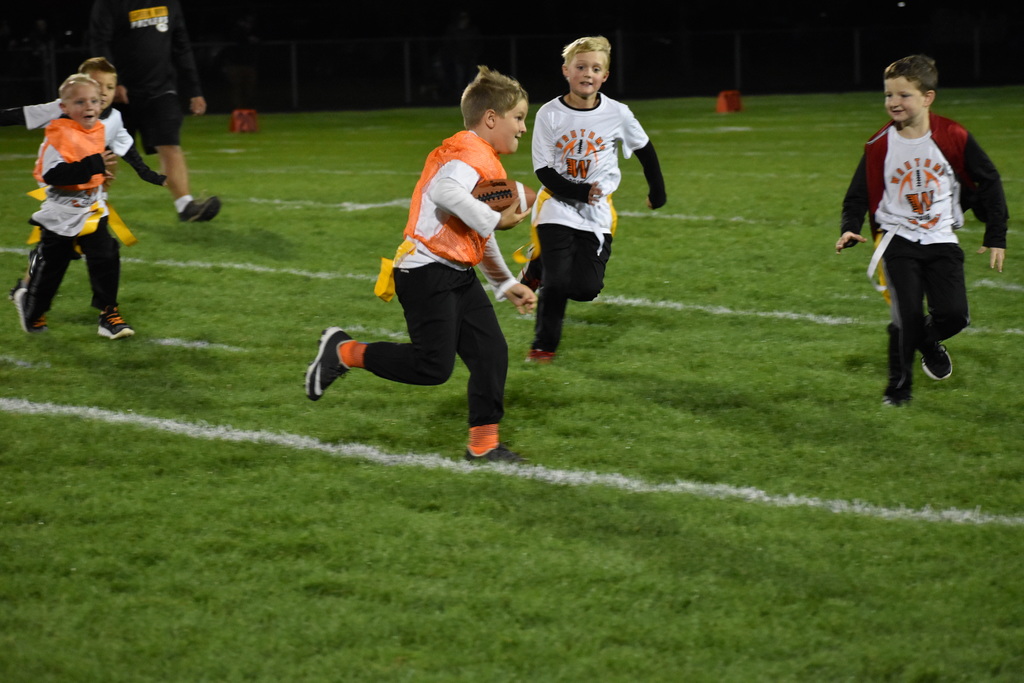 WASD Students enjoyed locally grown honey crisp apples on the lunch menu today!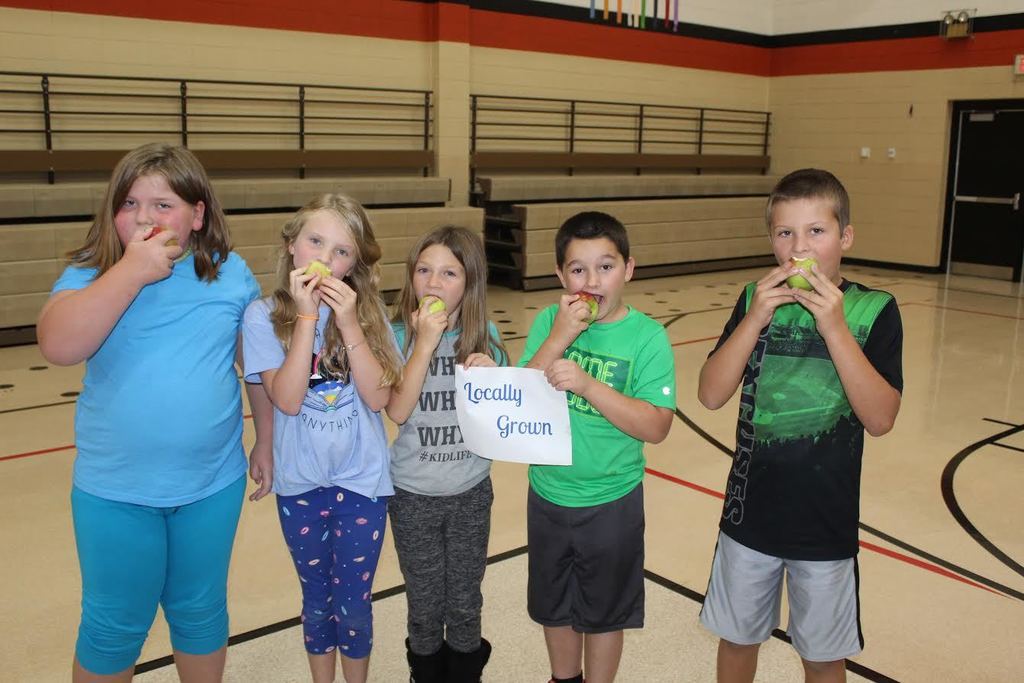 This week Mrs. Walbrun's class really enjoyed getting to adopt a "pet" that they can read to each night.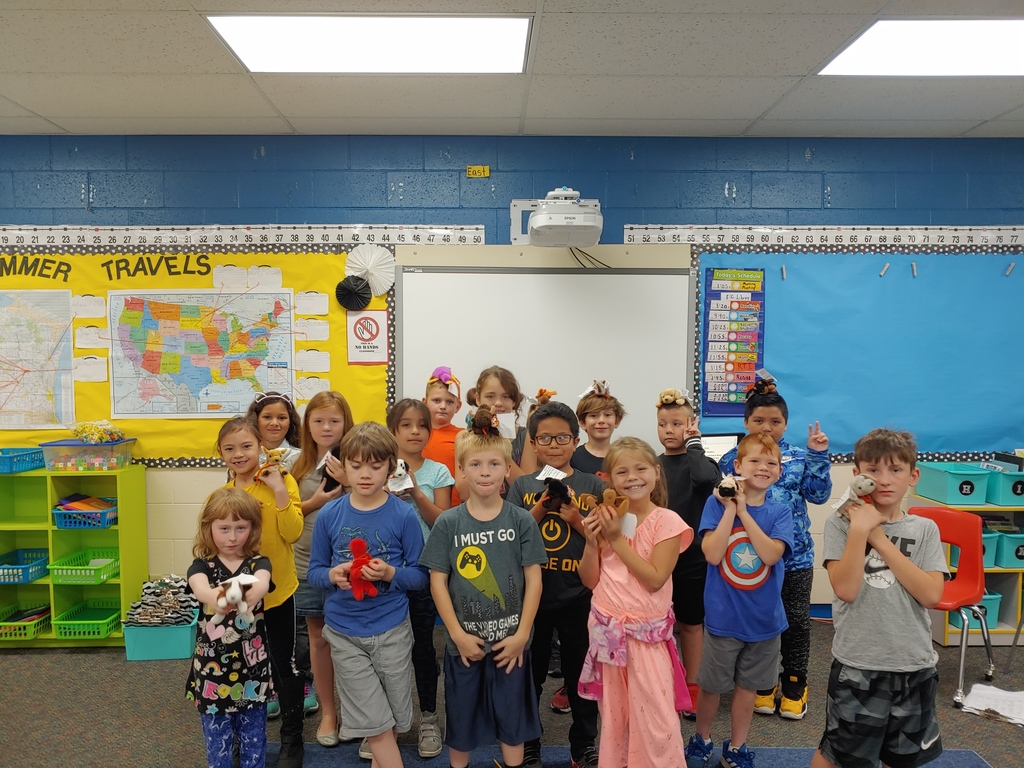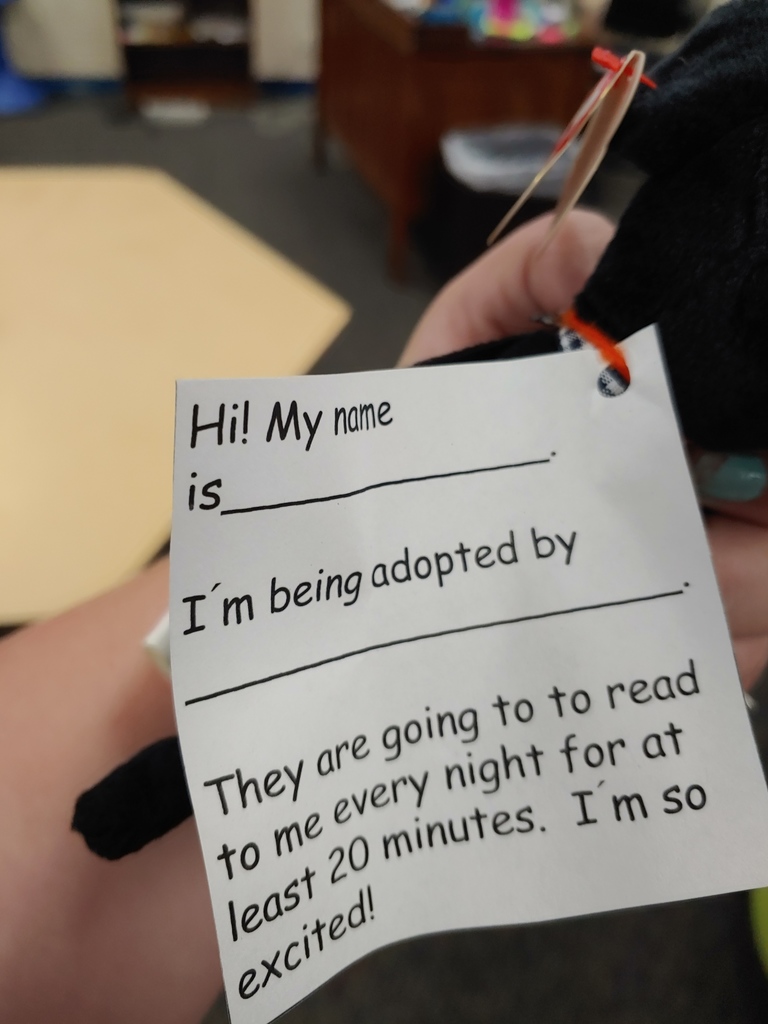 Riverview 4K families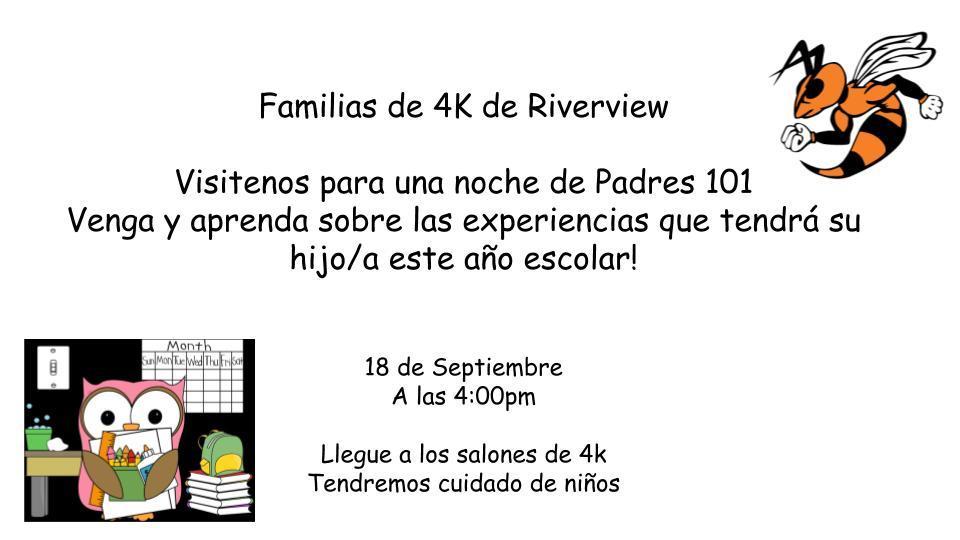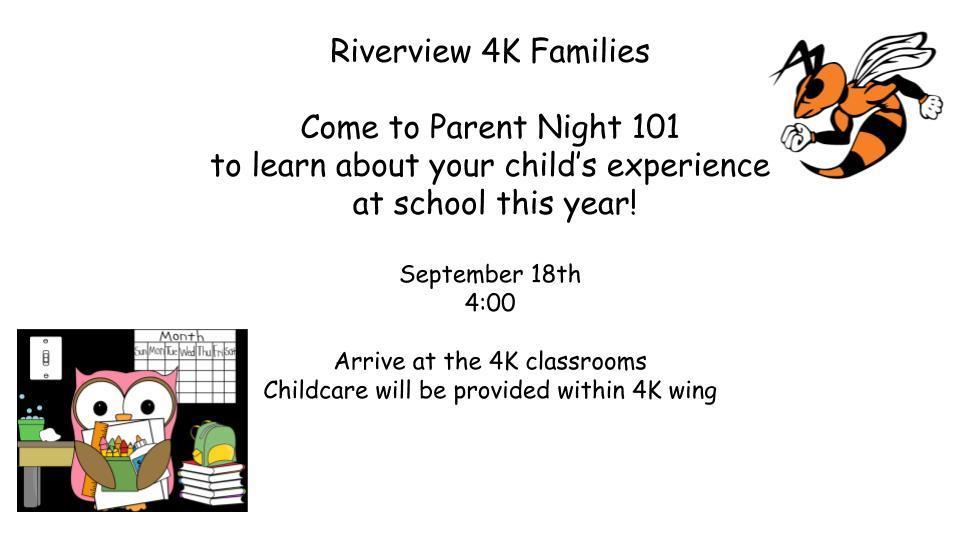 Riverview Families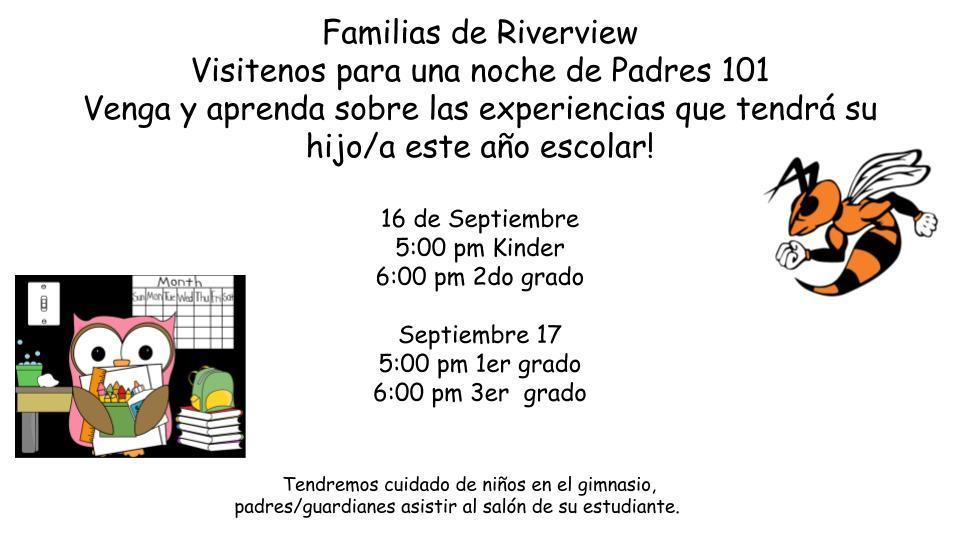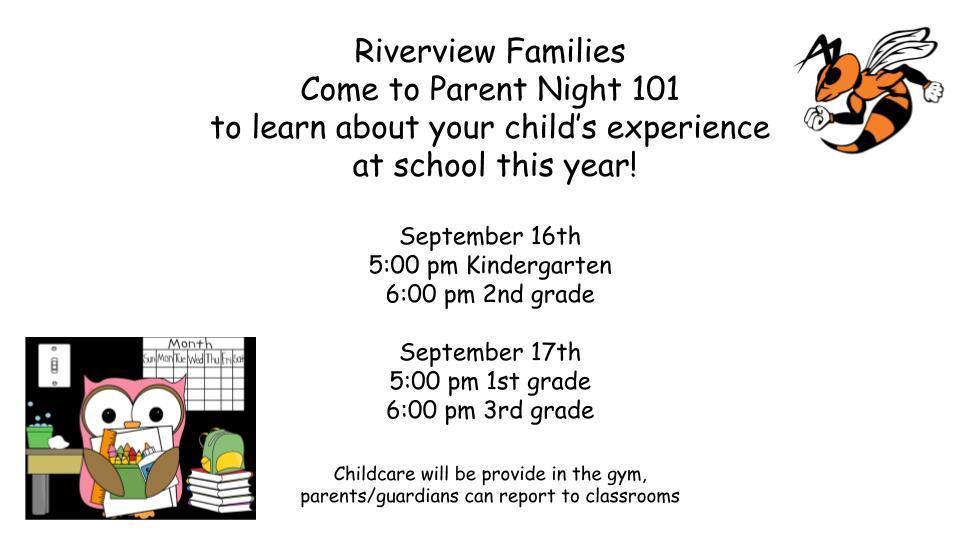 Did you know our school offers FREE BREAKFAST TO ALL STUDENTS! Our breakfast program offers the students a healthy balanced breakfast that they need to get set for a busy school day!

Students in Mrs. Shepard's 6th grade class are determining when reading is fantastic and what happens when reading goes terribly wrong for them. They were put into small groups and then as a whole group, they made a master list so they can use this to overcome some of the stumbling points of reading and how to focus on what is in their control. Some reasons of why reading is difficult include when they are distracted, when seating is uncomfortable or they are reading a book too hard for them. Some reasons of why reading is not positive include when they get to choose their book, they can reread a book and when they have a personal connection to the text. We are off to a great start this year.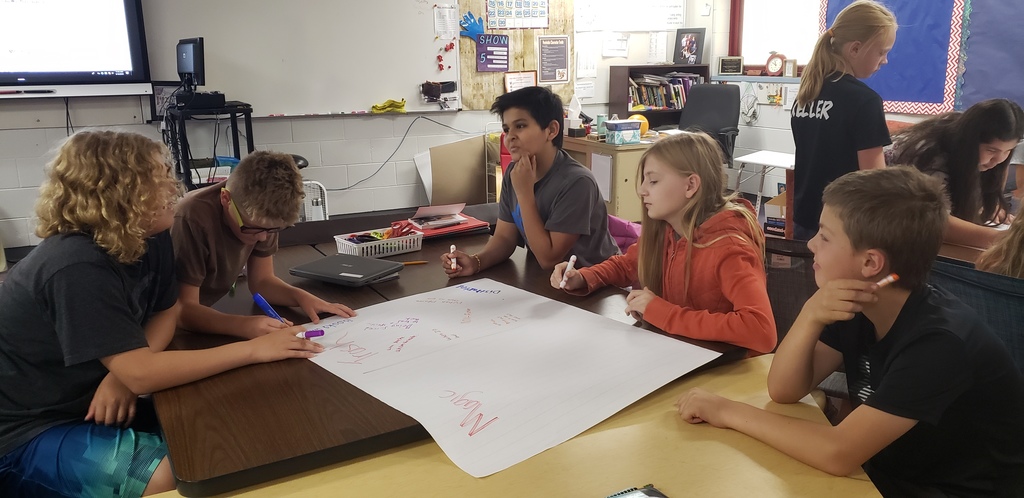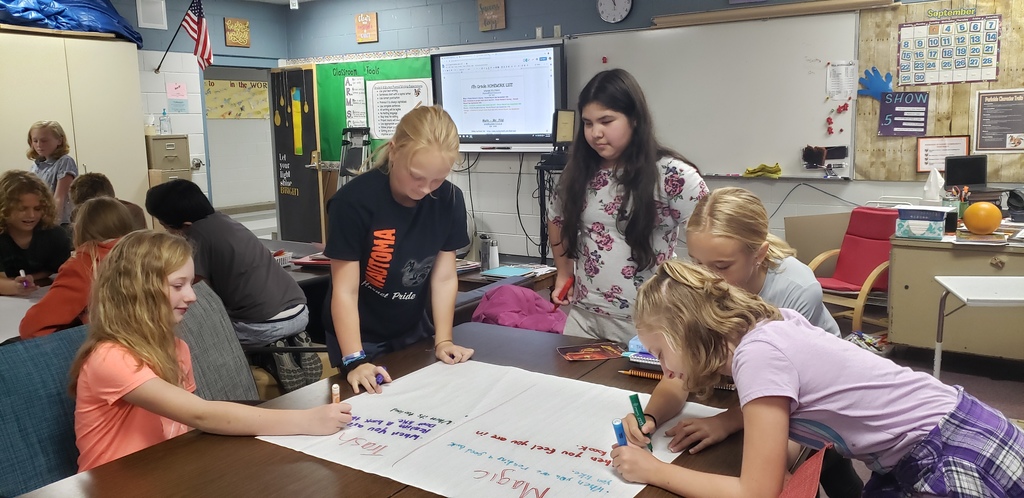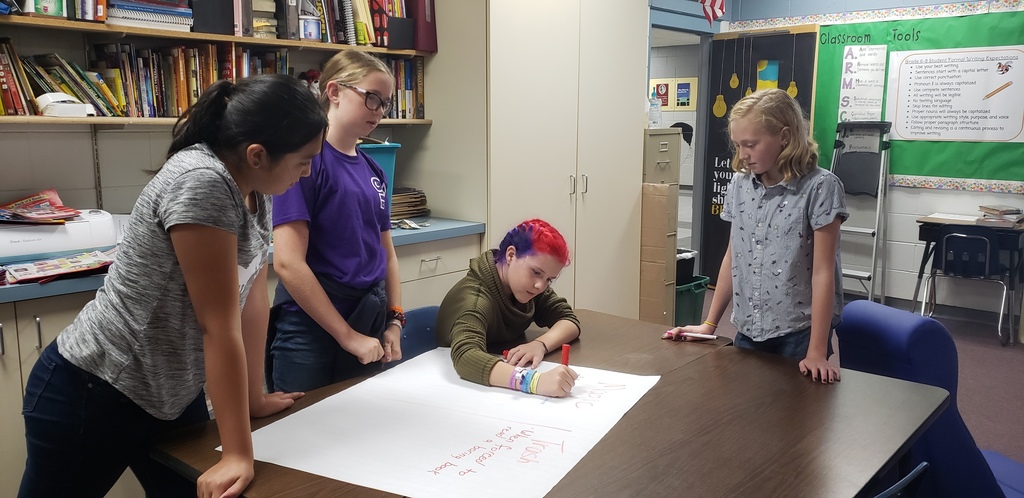 Wautoma Area School District bus drivers recently participated in a Human Trafficking Training, with collaboration and information from Department of Homeland Security and the Blue Campaign, and Truckers Against Trafficking. All of our drivers are now "Busing on the Lookout" (BOTL) this year; to help keep our youth and community safe while our Nation continues to fight the 2nd largest crime in our nation. Thank you to all our drivers for participating in this training.