The Wautoma Area School District COVID-19 Testing Site at the World War II Memorial Building is Closed Today.

Wednesday's feature is Greek Tzatziki Sauce! It will be served with our stuffed pepperoni calzones on the hot lunch line! Tzatziki is a traditional Greek garlic, yogurt and cucumber sauce that is known and loved around the world. It is also known as "gyro sauce", because it is commonly used in stuffed pita bread with gyro meat (souvlaki). Tzatziki is cool and refreshing with a creamy and light texture. More than any other nation in the Ottoman Empire, the Greeks enjoyed this dish immensely. However, they also experimented with this classic cucumber and yogurt dip until its Indian roots were almost invisible. Tzatziki (derived from the Turkish word cacık) was born. The sauce is documented as early as 1876. On Wednesday our kitchens are making this sauce from scratch! #WISchoolMealsRock #AroundtheWorldin80Traysevent!


This morning we recognize Wautoma High School Senior Timothy Roeske in the Youth Apprenticeship Spotlight! This is Timothy's second year in his welding youth apprenticeship at Specialty Enterprises. His main duties are inspecting weld booms by weld cracks, unwelded parts, and cleans all the parts. Based on his performance, Timothy was recently offered a full-time job with Specialty Enterprises.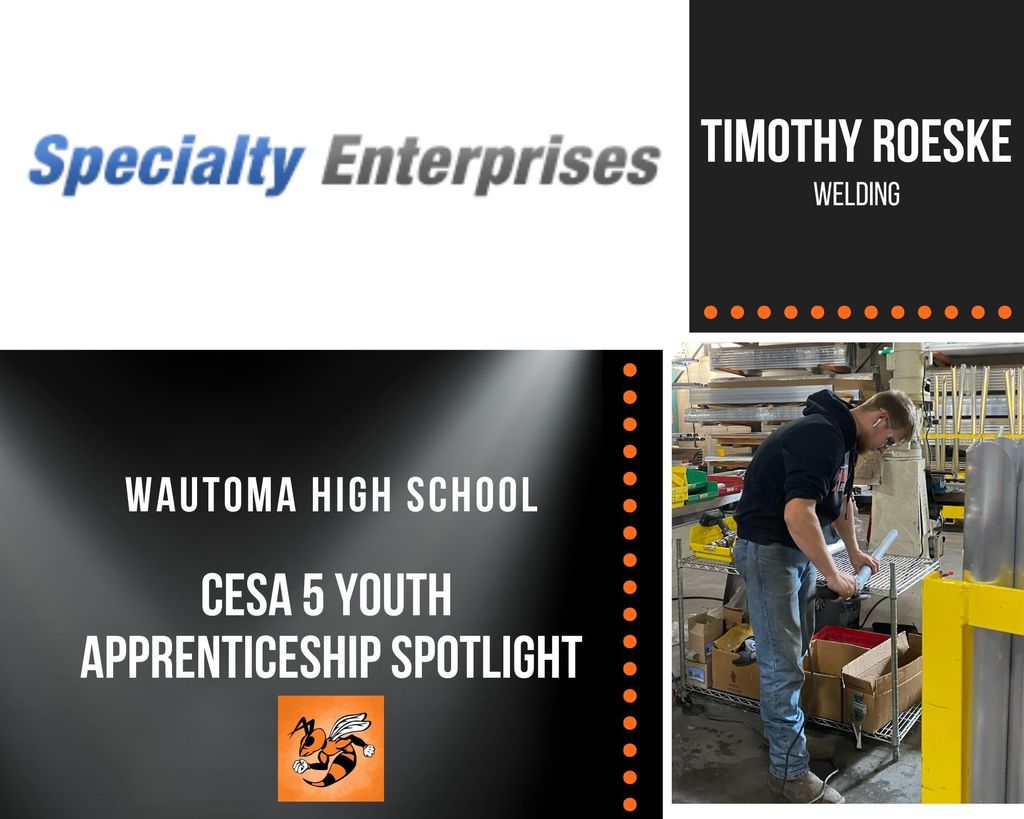 Congratulations to all district Spelling Bee participants in grades 4-8 at Parkside today! Our Grand Champion was 4th grader Elyssa Blader and our runner up was 6th grader Lelaina Inderdahl.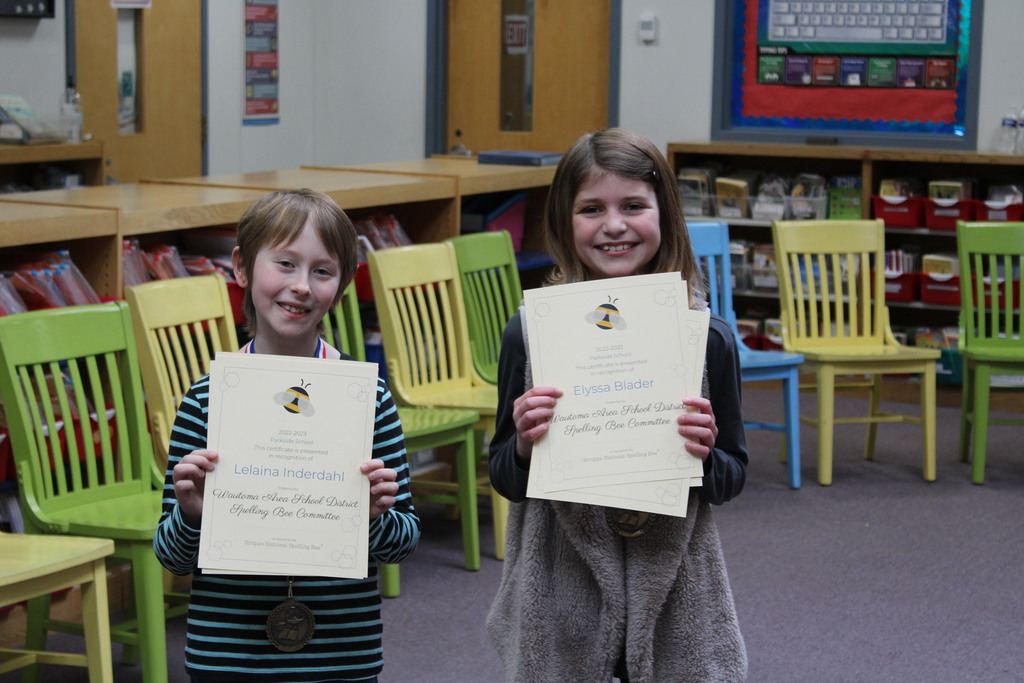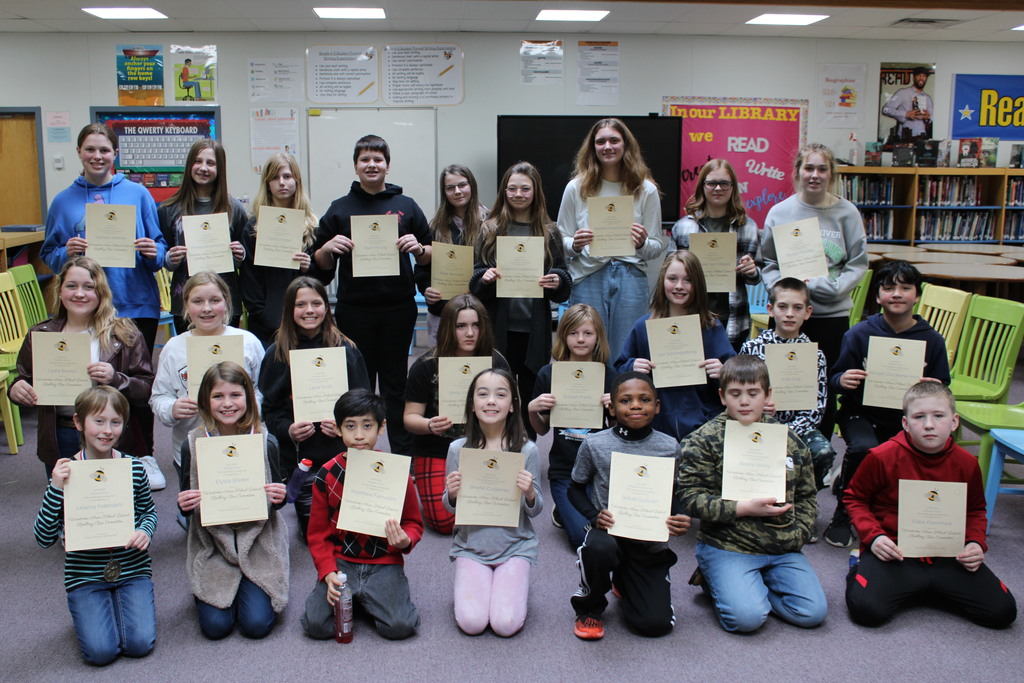 Join us as we celebrate the #AroundtheWorldin80Trays event! This week-long culinary adventure serves to increase international flavors in USDA School Meal Programs! Mark your calendars for the week of January 17-20, 2023, to try out our special menu items with international flair. #WISchoolMealsRock


The Wautoma Area School District is closed on Wednesday, January 11, 2023, due to severe winter driving conditions. Highway 21 is currently closed between Redgranite and Wautoma and detours are not being provided due to the severe conditions of the back roads. All after school activities and events are also canceled.

The Wautoma Area School District has a 2-Hour Delay this morning due to icy road conditions. Buses will run 2 hours later than their regularly scheduled time.

Neven began working with our IT department as a youth apprentice just this year. His interest and "techy" skills make him an asset in this apprenticeship. Today's Youth Apprenticeship Spotlight features Wautoma High School Senior Neven Meyer! Neven currently works with Wautoma Area School District IT Director Eric Highlander and is in his first year youth apprenticeship. With the interest and his "techy" skills Neven remains an asset to the department. In his position Neven assists the IT Department prepare Chromebooks and iPads for classrooms as well helps in other IT areas that need assistance.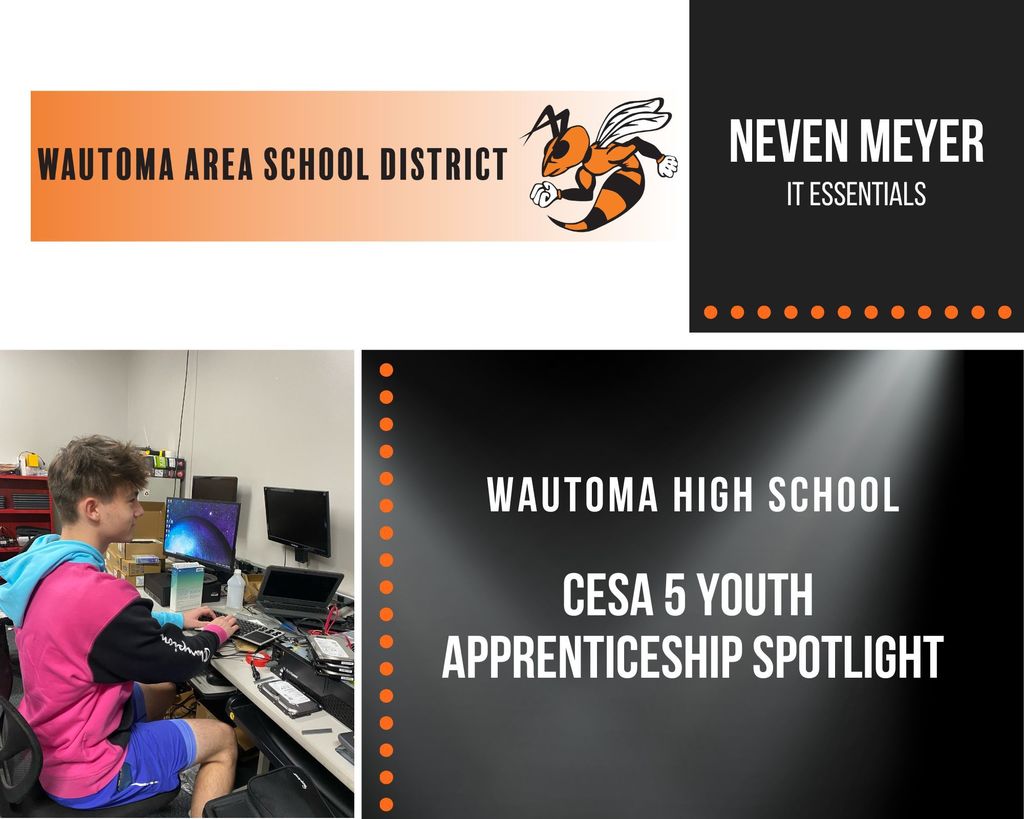 Thank You, Mrs. Seymour, for all you do for the Wautoma Area School District!!!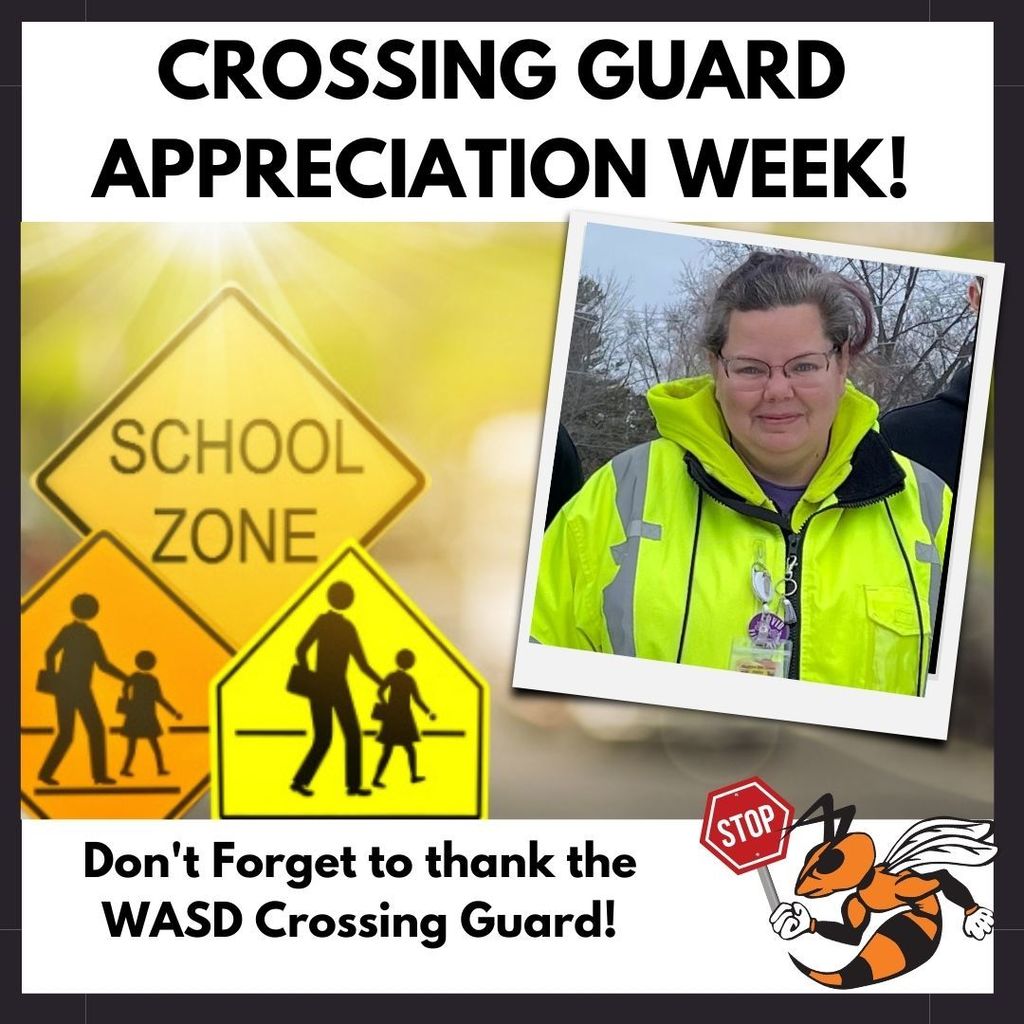 Great Job!!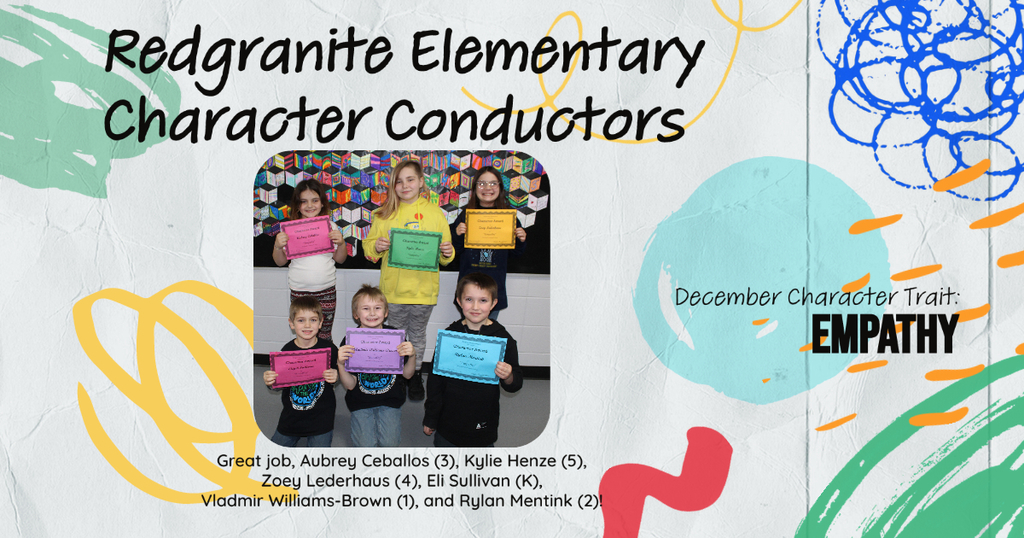 Congratulations, Chloe!

Congratulations, Santos!

Earlier today, students in Mr. Panich's Environmental Science class had the opportunity to dissect a shark.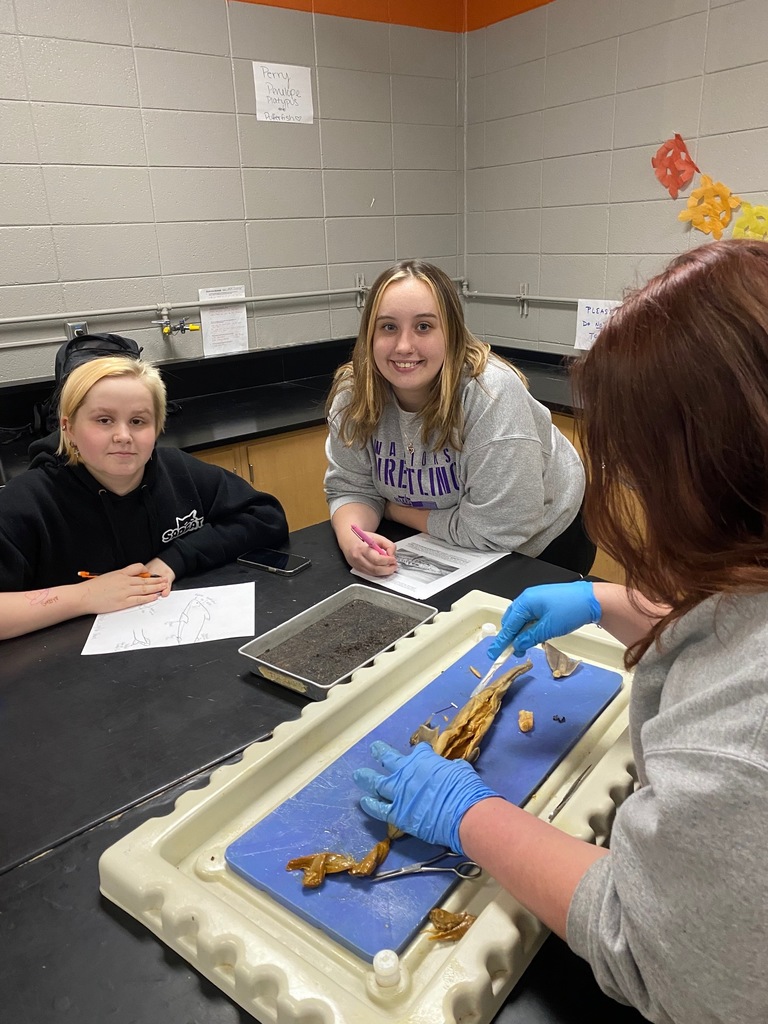 Congratulations, Neven!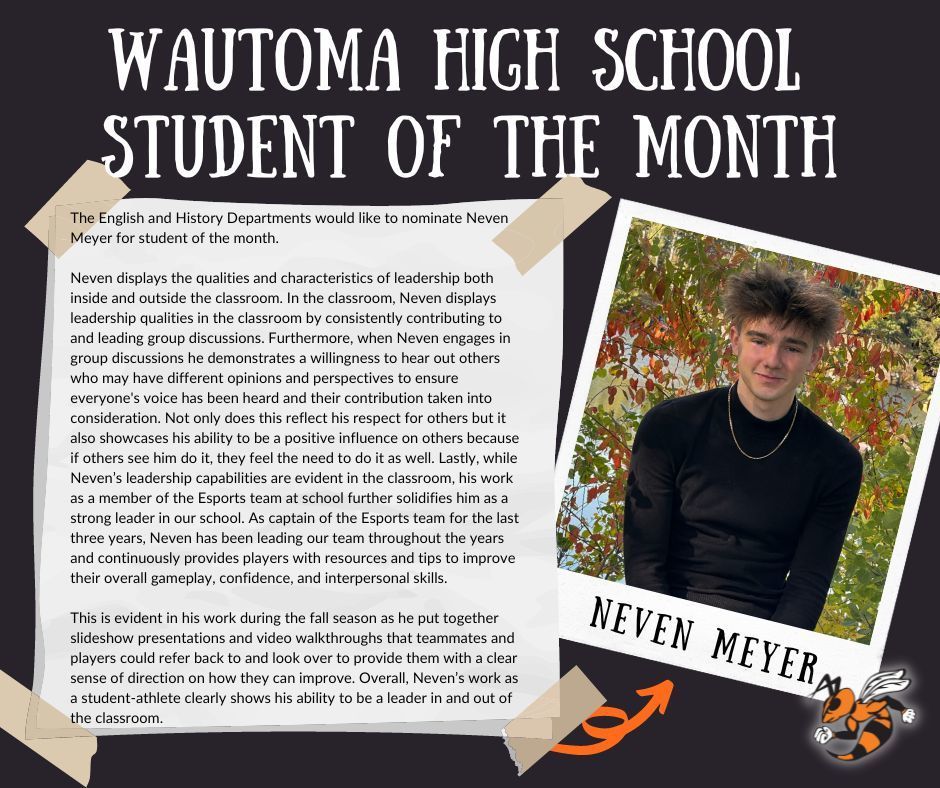 The Riverview 3rd Grade held Grinch Day yesterday due to the fact the snow day was canceled their event. Students drew the grinch, found the Math operations the Grinch had stolen, worked hard to find the punctuation marks he stole, and came up with ways they could make him grin. They also got to enjoy The Grinch movie as a group, a fun day back was had by all.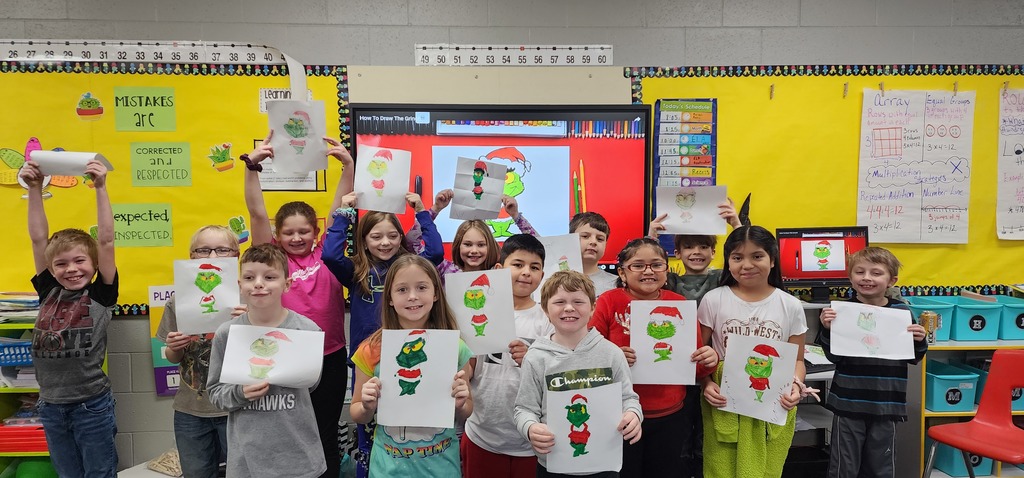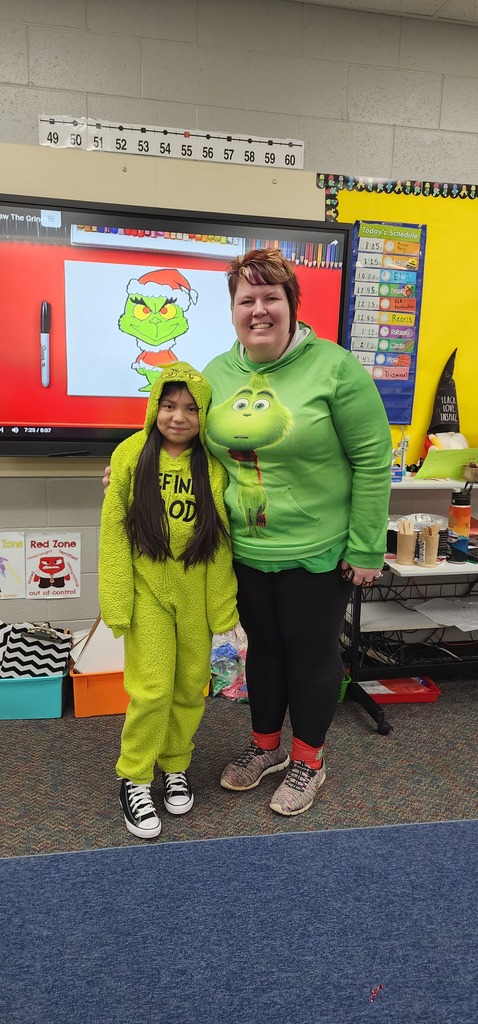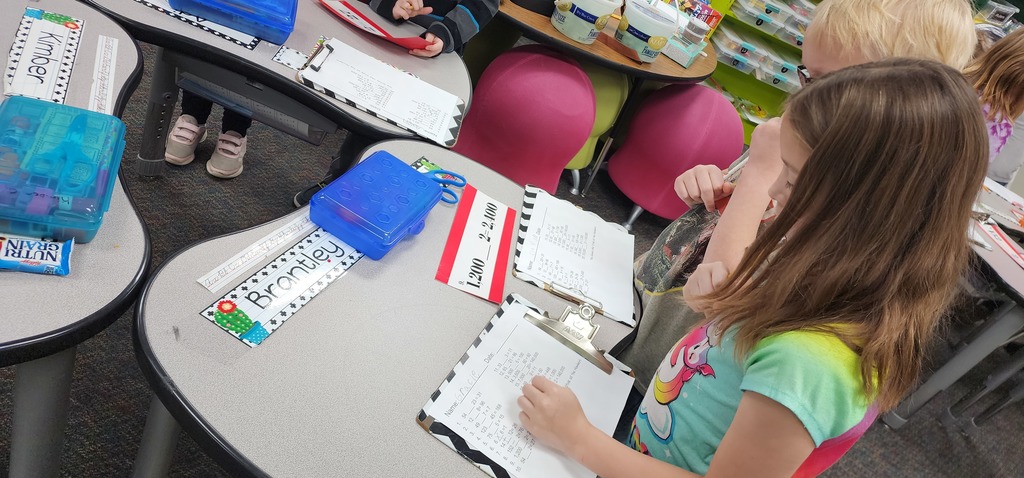 On the Wednesday before break the Riverview 3rd grade classes enjoyed Ugly Sweater Day. Students came dressed in awesome sweaters, made a sweater ornament, decorated sweater cookies, completed sweater themed Math activities, worked on sweater contractions, and got to write about why their sweater was the best. It was a very fun day!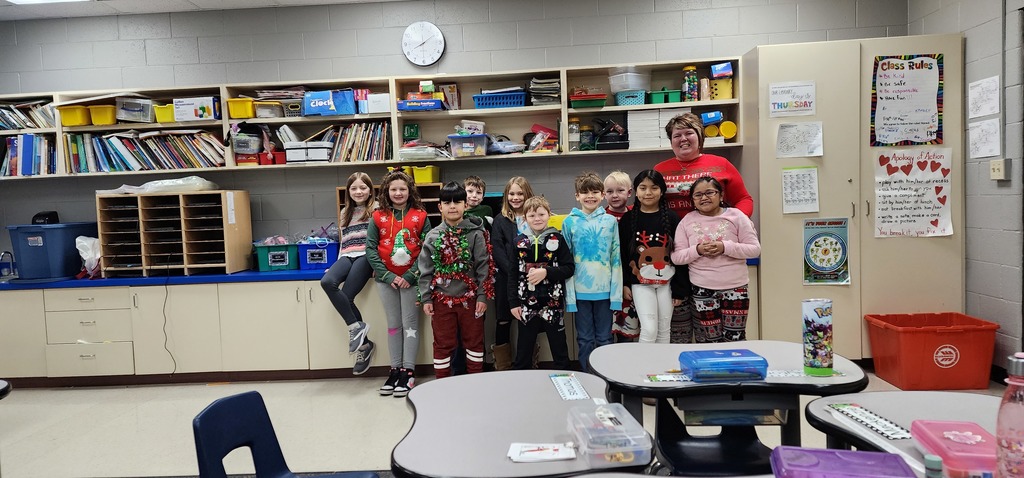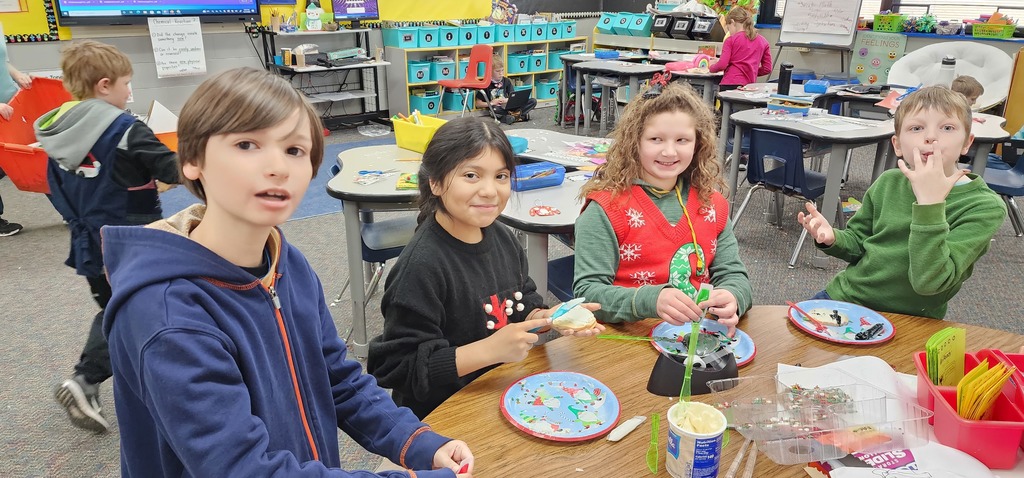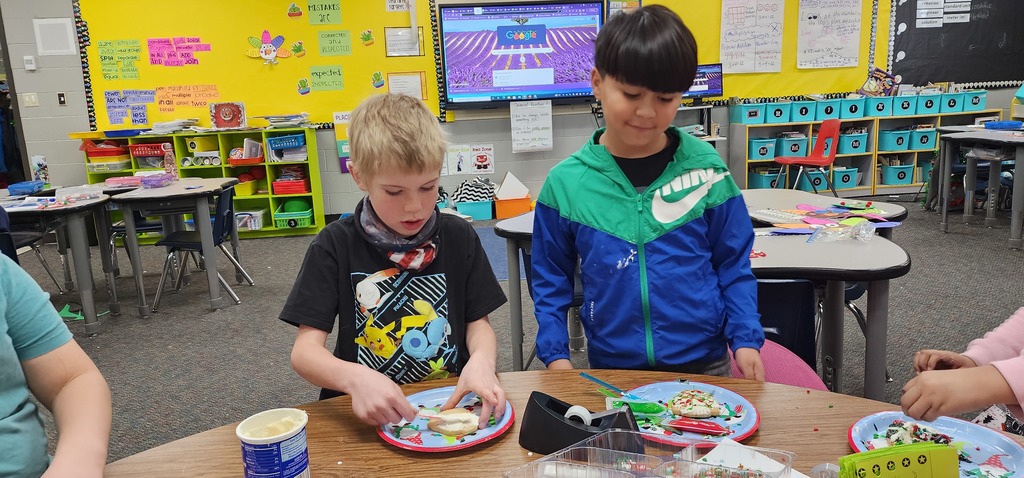 The Wautoma Area School District will have a 2 Hour Late Start this morning - No AM 4K for Riverview and Redgranite.
Santa's elves were hard at work before break! Wautoma High School's FCCLA's first community service project of the school year is in the books! It's so great to see these kids putting their time and energy into something that'll make someone else's day a tiny bit better. ⭐️They sewed pillow cases for kids in the hospital fighting cancer. ⭐️They sewed quilts for families who have experienced miscarriages. ⭐️They inserted zippers into kid's shirts for those undergoing chemo. This will allow them easy port access. A huge thank you to Ms. Kathy Badura for helping FCCLA complete this project. All items will be donated to HSHS St. Vincent Children's Hospital in Green Bay, WI. #WHScharactertraits #empathy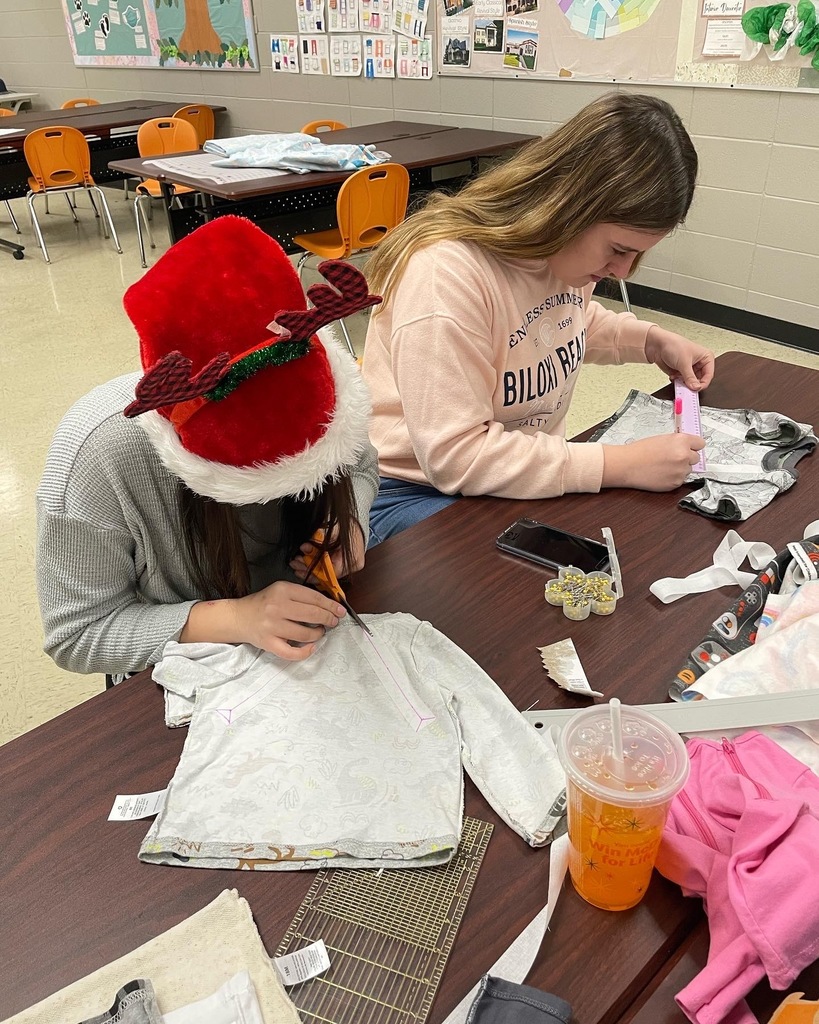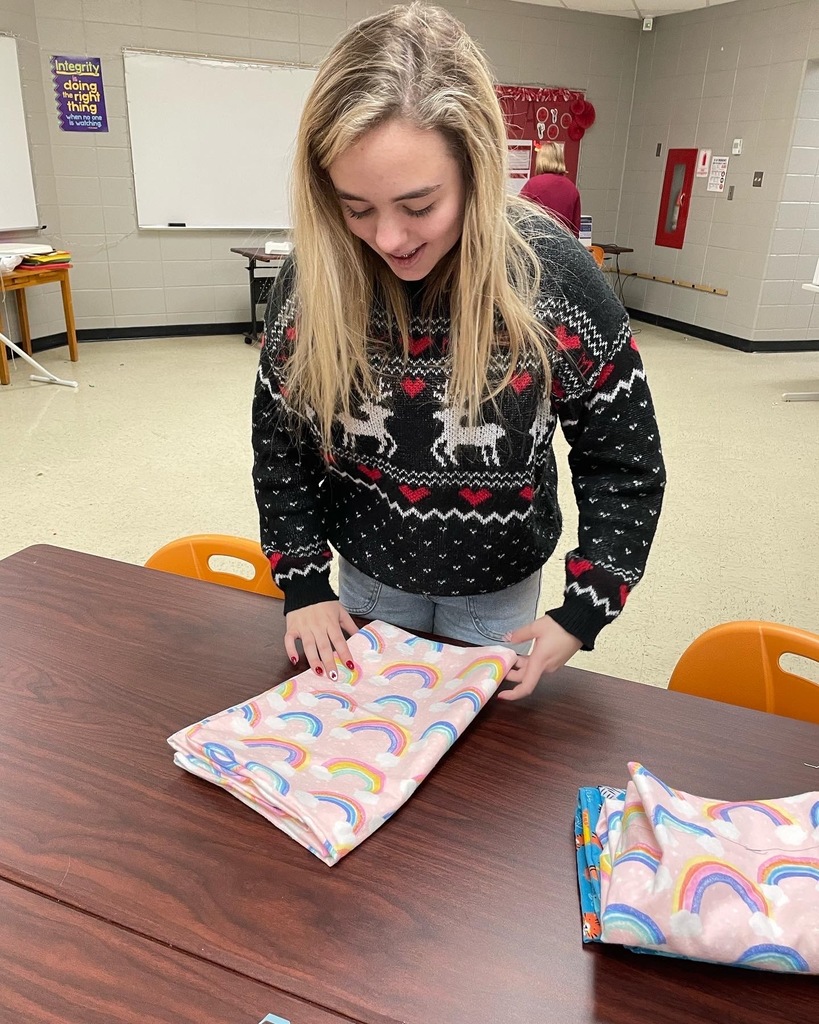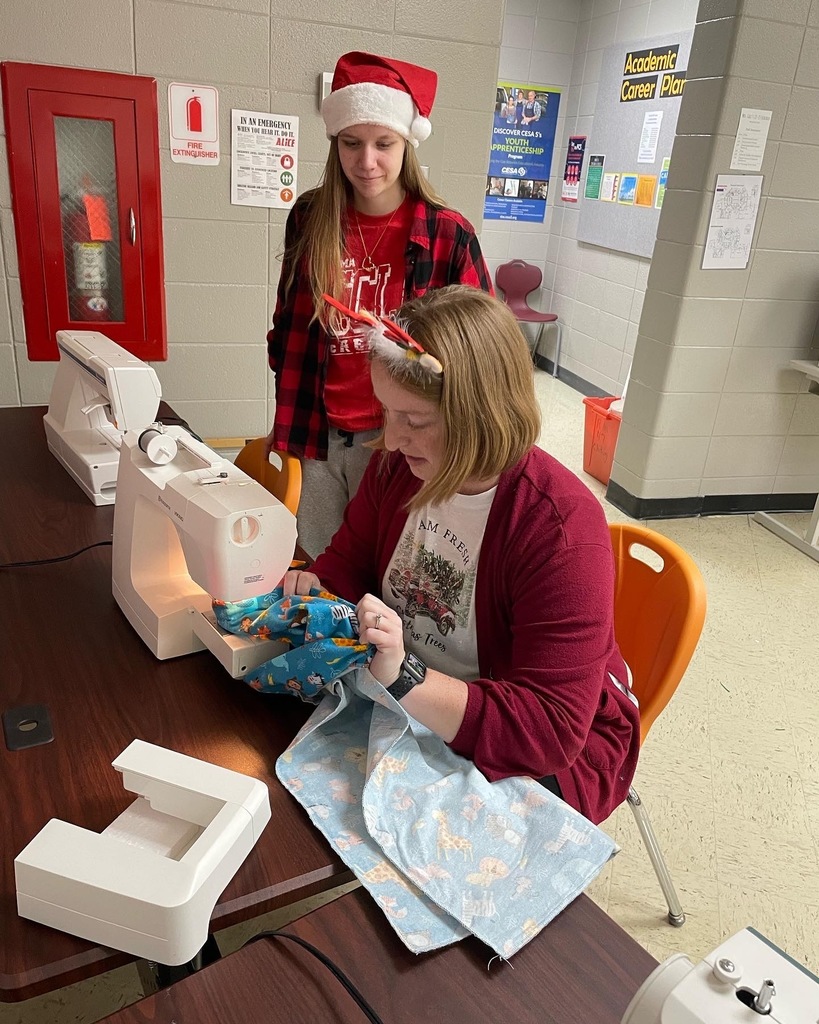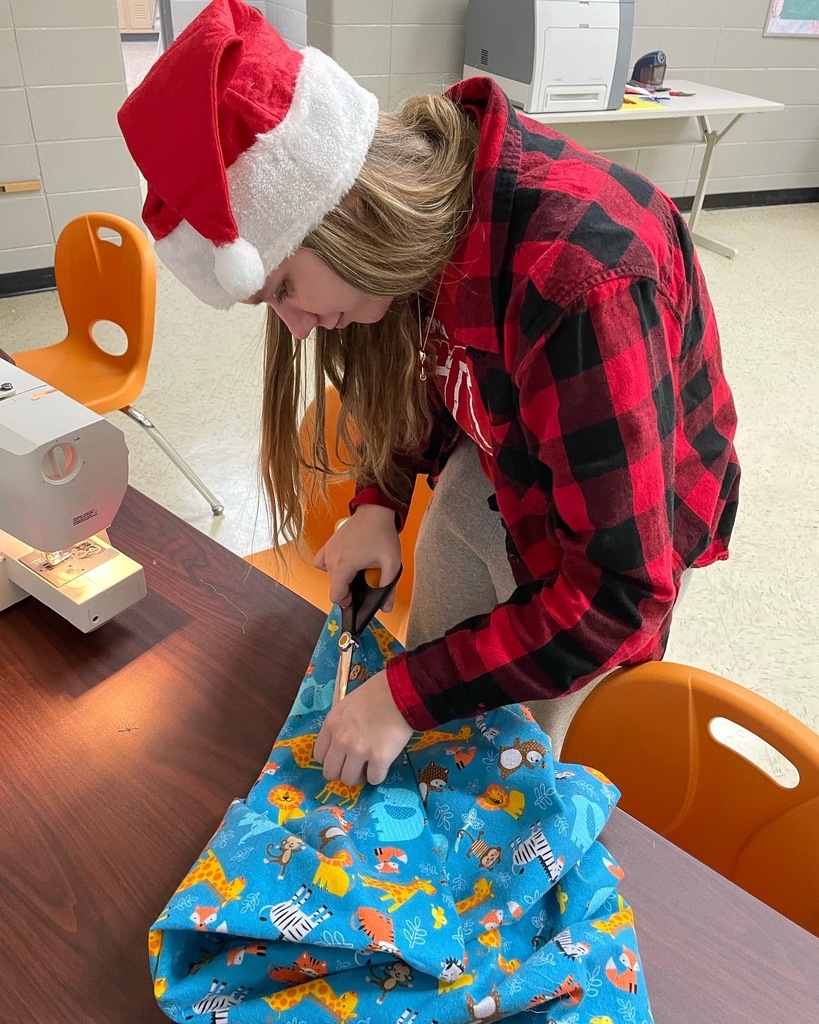 Today's Youth Apprenticeship Spotlight features Wautoma High School Senior Braelynn Pica! This is Braelynn's first year as a Marketing Youth Apprentice at Salon Muse. She is responsible for scheduling appointments, answering phones, waiting on customers, selling product, as well gaining skills with all customer service avenues.

The Wautoma Area School District COVID-19 Testing Site at the World War II Memorial Building is Closed Today.