To engage youth in a variety of enrichment programs that promote positive youth development and enhance academic skills.
The A+ Program will promote a safe environment where A+ students are encouraged to learn, challenged to dream and express creativity and inspired to explore their school, community and world.
A+ After School provides academic enrichment opportunities for students K-8th Grade in the Wautoma Area School District service area. A+ programs are available at Riverview Elementary, Redgranite Elementary and Parkside Schools. Visit our Application & Registration page to enroll or contact us.
A wide range of program services are offered, including: enrichment activities (academic, recreation, fitness, health, art and life skills); tutoring, homework assistance, field trips, daily snacks, and opportunities for community engagement. Adult and family programs are also offered throughout the school year. Additionally, a full day Spring Break Program is offered in March during spring break and ½ day afternoon Summer Program is offered following Camp Parkside in June.
The program is funded by the Nita M. Lowey 21st Century Community Learning Centers Program, the Community Service Fund, donations, and the Wautoma Area School District.
Provide a safe, supportive environment for all

Improve the academic ability of youth

Strengthen life skills of youth for college, career and life

Engage and educate adult family members

Strengthen community, school and family partnerships

Provide a high quality program
For detailed goal information, click here.
Check out our Partners & Volunteers Page or Employment Page to find out how you can make a difference for youth and families in our community!
A copy of the report will be available at each A+ location to view during the school year.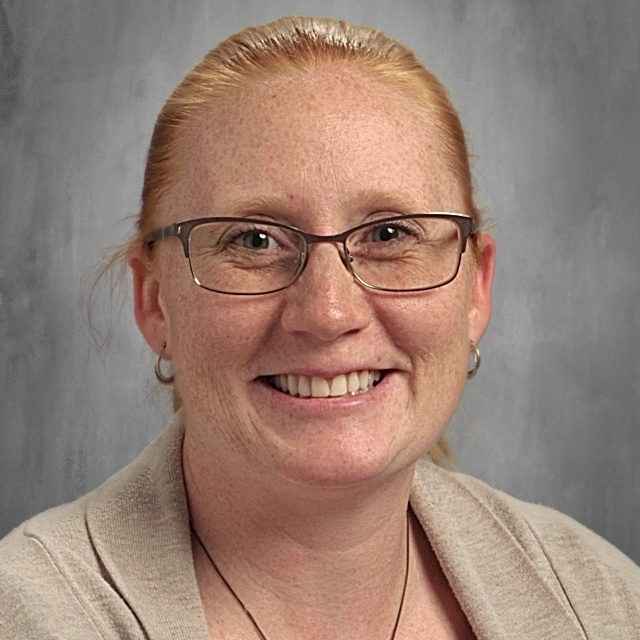 Kendra Knutson
A+ After School Program Coordinator
Office: (920) 787-7112 x1305
Cell: (920) 240-7591
[email protected]