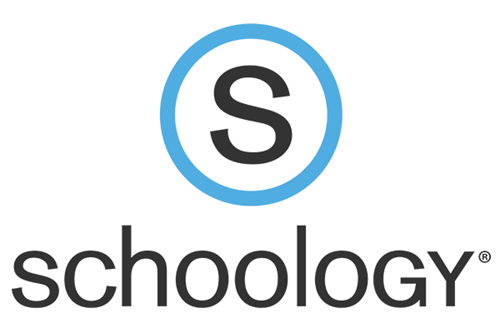 Schoology is the new Learning Management System being utilized through the Wautoma Area School District. This new LMS allows teachers to share with students in their classes assignments, discussions, readings, videos, web links, activities and quizzes. Students can submit assignments and see feedback and grades on their projects from the teacher. There is a mobile app for Android, iOS, and Kindle that both students and parents can download for accessing class assignments, discussions, and grades.
STUDENTS
Students will use Schoology to access course materials and complete assignments while at school or at home. The calendar in Schoology allows students to keep up-to-date and on task with assignment due dates. The calendar also allows students to add their own events for scheduling and planning.
PARENTS
Sign up for the Schoology Parent Portal and you can view your student assignments, grades, discussions, and communicate with their teacher on the Schoology website or the Schoology mobile app for your smartphone or tablet.
INTERNET ASSISTANCE FORM
If you need internet connectivity for your student to work from home on their off days, please complete the Internet Assistance form and someone will be in contact with you within the next business day. This option is for families that do not have internet access at all and have not chosen to go virtual. The hot spots have limitations such as: daily usage limits, connectivity (based where you live) and monthly usage limit.